Hyundai helps customers affected by AMPHAN cyclone in West Bengal
Hyundai Motor India has announced a relief task force to support the customers affected by AMPHAN in West Bengal. The company has positioned a dedicated emergency roadside assistance service team along with 30 towing trucks to assist the customers in case of any vehicle breakdown. The company has stepped up its digital initiative for safe and convenient customer experience. Customers can opt for online service booking, repair updates through 'Hyundai on WhatsApp' and also pay for these services digitally. Considering the loss and damage caused by the cyclone, the company is also offering a 50 per cent discount on depreciation amount of insurance claims for cyclone-affected vehicles.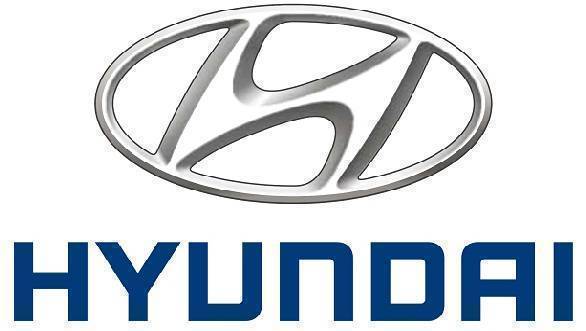 This is not the first time Hyundai has stepped up support its customers during such difficult times, the company recently launched five customer-centric finance schemes to help potential buyers with quick and burden-free ownership of Hyundai products. They have also extended their vehicle warranty and free service for two months so that the people who are unable to avail their warranties or free services during the lockdown period, will get an opportunity to redeem these services.
Tarun Garg, director of sales, marketing and service said, "As a responsible and customer-centric brand, Hyundai has always been a frontrunner in providing the best of service assistance that is required during stressed times. Cyclone AMPHAN has once again tested the resilience of the people of West Bengal. Our customer care teams and  relief task force will ensure uninterrupted mobility for customers and offer them 'Peace of Mind in these challenging times."