Hope to be in good shape for Sepang season opener says Armaan Ebrahim
While final practice for Round 1 of the Super Trofeo Asia Series will take place on Friday at the Sepang International Circuit, in Malaysia, Armaan Ebrahim and the FFF Racing team have already had a few sessions out on track.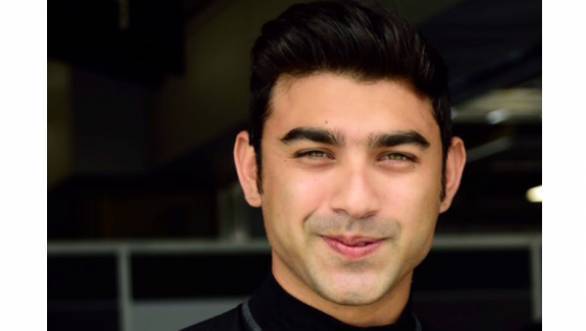 The team focussed on sorting out the brakes on their Lamborghini Huracan Super Trofeo today, after which they made some changes that didn't turn out quite as they planned. "But we have a plan for final practice tomorrow, and we should be in good shape for qualifying," said Ebrahim. He sounded upbeat about the weekend overall too, saying that he believed the team would be ready for the season opening race.
For Armaan, 2017 marks the switch from the championship's Pro-Am class, to the Pro class. He partners racer Jack Bartholomew at FFF Racing. This is after two years of racing with Dilantha Malagamuwa of Dilango Racing. "It's a bit different, but we are learning every time," said Armaan of the switch to a new team.
Ahead of his first weekend in the 2017 season, Armaan said he has clear goals of what he wants to achieve. "The aim is to get the best out of myself and the package," he said. An apt goal given the fact that the season opening race could set the tone for the rest of the season.
Armaan remains cautious, yet quietly confident, when speaking of his goals for the 2017 season. "Obviously the ultimate target for the year is to win," he said. After all, he finished runner-up in the Pro-Am class in 2015 and won the Pro-Am title in 2016. Which means claiming the title in the Pro class would be quite a feather in his cap. But he also remains realistic about the championship, saying "We need to focus on being competitive every weekend and maximising every opportunity!"
Sounds like the right mindset with which to go into a new season of racing with a new team and new team-mate. Stay tuned for updates on how Armaan and the FFF Racing team perform at Sepang.
Also read:
Armaan Ebrahim signs with FFF Racing for 2017 Super Trofeo Asia season
Indian racers abroad and their plans for the 2017 season of racing
Price (Ex-Delhi)
Starts Rs 3.21 Crore