Honda's 2013 Tokyo Motor Show lineup announced
The 43rd Tokyo Motor Show will start on November 20, and being its home turf, Honda is all set to bring its arsenal of new innovations to the table. The brand has officially announced its line up for the upcoming event.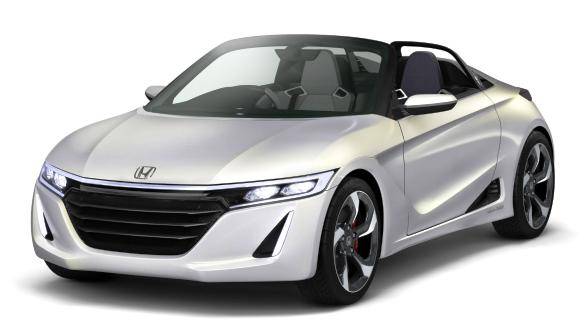 S660 Concept
The highlight comes in the form of the S660, an open-top sports concept. It gets Honda's new 'Solid Wing Face', with headlights merging with the grille. It seems to draw from from Honda's earlier EV-STER Concept and the Honda Beat minicar.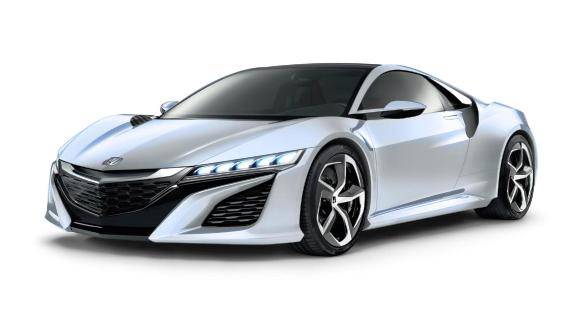 NSX Concept
Also in the line up is the production-ready Urban SUV, the super-sport NSX Concept, a personal mobility device UNI-CUB, the N-WGN mini-vehicle, a plug-in hybrid Accord and a new Fit. Honda will also showcase their first F1 machine of 1964, the RA271.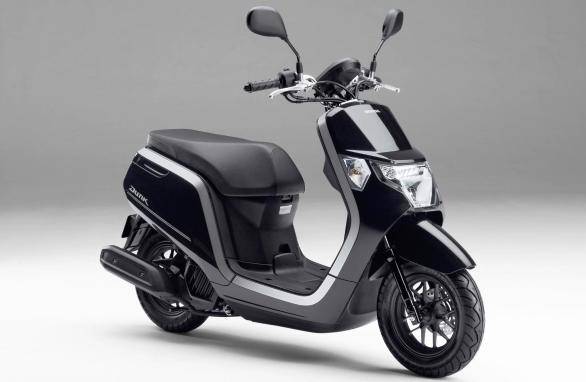 DUNK
On the two-wheelers front, Honda will bring a few production models like the 50cc DUNK, CB1300 Super BOL D'OR, CB400 Super BOL D'OR, CB400 Super Four and CBR250R. Race bred bikes will include the RC142 - Honda's first machine which took part in the Isle of Man TT Race in 1959, the RC213V - raced in 2013 Road Racing World Championship MotoGP Class, the CRF450 RALLY - will be part of 2014 Dakar Rally and CBR250R Sports base model.
CB1300 Super BOL D'OR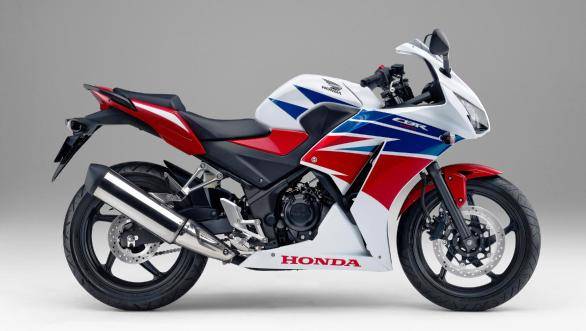 CBR250R
Taking home advantage, Honda does have the biggest stage at the show. We will have to wait and see how the audience reacts to the brands display of technological innovations and rich history. Apart from showcasing the aforementioned products, Honda may unveil the production variant of the India-bound Mobilio MPV to a select group of the media.