Honda to use Facebook to track owners affected by Takata airbag recall
The defective airbags from Takata have already claimed lives of many and have also caused severe injuries to many drivers and other occupants. Multiple car manufacturers such as Audi, BMW, General Motors, Jaguar Land Rover and Mercedes-Benz were affected by the faulty airbags from Takata. One of the affected car brands, Honda Motor Co Ltd has made an announcement of using Facebook Inc's Custom Audience feature to track owners affected by the faulty airbag recall.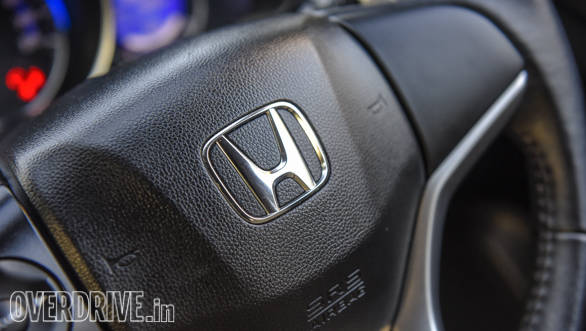 Honda has been on the forefront in dealing with this issue as its vehicles have been in 17 of the 18 deaths reported due to the faulty airbags. The Custom Audience tool allows advertisers to reach a specified list of users and match the encrypted email addresses associated with recalled vehicle identification numbers to Facebook users. When a customer logs into Facebook, they are presented with a custom message featuring the public-service announcement in their Facebook feed, said the company in an official release.
According to the National Highway Transportation Safety Administration's mandate, car manufacturers have to get in touch with the affected customers by sending them mails. However, in many cases, these letters have gone unnoticed by the customers. There are cars that are as old as 10 years and have also been resold to others. Honda's smart use of the social media platform should prove to effective in dealing with this. Car manufacturers are already working towards recalling 125 million vehicles across the world. The replacement of the faulty airbags and the necessary repairs in these vehicles is believed to completed till 2023.