Honda and Yamaha might partner to develop small scooters in Japan
Honda and Yamaha are exploring the possibility of collaborating to develop Class-1 category two-wheelers in Japan. The government of Japan classifies Class-1 category as those vehicles which are powered by an engine with displacement of up to 50cc or less or an electric motor with power output of o.81PS or less. Both two-wheeler manufacturers are currently discussing the terms of the possible business alliance.
As per the current discussions, if the collaboration happens, Honda will act as an OEM supplier for Yamaha by supplying scooters based on the Honda Tact and Honda Giorno before the end of 2018. The Tact and Giorno are currently on sale in Japan. Yamaha will re-brand these Honda scooters and sell them as variants of its JOG and Vino models.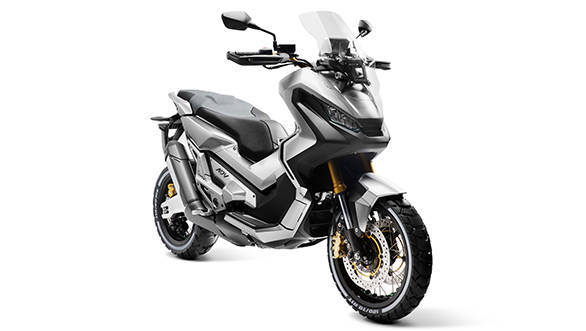 Image used for representative purpose
The Honda Benly and Yamaha Gear are also sold in Japan in the Class-1 category. Both the manufacturers are also discussing the possibility of developing the second generation of these scooters. However, the next-gen versions will also be manufactured and supplied by Honda to Yamaha.
Honda and Yamaha are also exploring the possibility of working together to increase the popularity of Class-1 electric scooters in Japan. The two manufacturers will need to work together towards to tackle factors like range, charging time, performance and cost which affect the popularity of electric scooters.
Price (Ex-Delhi)
Starts Rs 10.9 Lakhs