Higher range 2016 BMW i3 94Ah launched in the UK
The i range is BMW's set of plug-in electric cars aimed at  the more environmentally conscious customer. Their entry range car, the all-electric BMW i3 has received a battery upgrade, which is rated at 33kWh. This in turn has boosted its overall driving range. The battery dimensions remain unchanged, thanks to a higher lithium-ion cell density.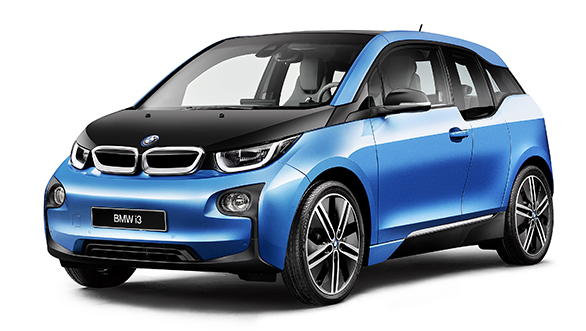 The BMW i3 94Ah replaces the 60Ah version, now with a 310km range in a standard NEDC cycle, a massive 50 per cent boost over the 60Ah variant. The i3 is powered by an electric motor producing 172PS and 250Nm of torque. This results in an impressive 0-100kmph time of 7.3 seconds and a top speed of 150kmph.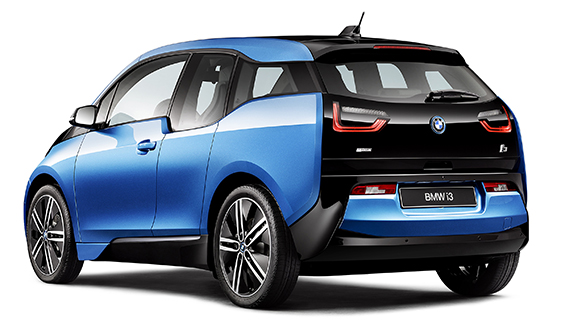 The BMW i3 also comes with the option of a range extender, which is a 38PS petrol engine generator coupled to the lithium-ion battery. When the battery level drops below a certain level, the engine kicks in and maintains a constant charging level. The increase in range with the range extender is around 130km. The petrol generator has its nine litre fuel tank in the front which doesn't impede on the boot space.
The BMW i3 94Ah is now on sale in the UK at £27,830 (Rs 27.1 lakh) for the all-electric variant, and £30,980 (Rs 30.17 lakh) with the range extender. The i8 is already available in India while the i3 is expected to follow its footsteps soon.