Hero MotoCorp sets up new vertical for H-D India business, announces names of official dealerships
The world's largest two-wheeler manufacturer Hero MotoCorp had entered a distribution agreement with Harley-Davidson to sell its whole range of motorcycles, merchandise and also support to the existing customers. Today, the Indian two-wheeler major has announced setting up a new vertical for running the Harley-Davidson business in the country. Heading this will be Global automotive expert Ravi Avalur, who has been appointed as the Business Unit Head of the new vertical. Ravi will report to Dr. Pawan Munjal, Chairman & CEO, Hero MotoCorp. Prior to his new role, Ravi was with engines and engine components manufacturer Cooper, where he was the Head of Strategy and International Business. Before that, Ravi was the Managing Director at Ducati India.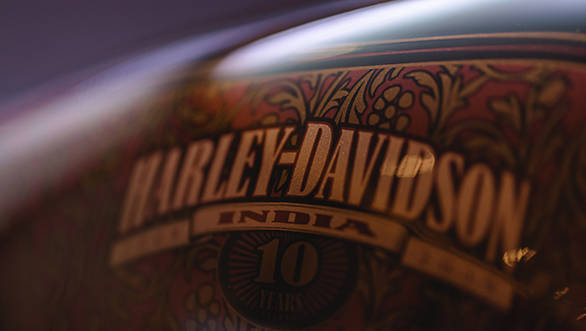 Hero MotoCorp also confirms that the team in the new business unit also includes four executives from Harley-Davidson's erstwhile India operations, bringing in years of competencies in the areas of sales, marketing, customer experiences, service and logistics. The new vertical has also commenced wholesale dispatches of Harley Davidson products to the dealers from January 18.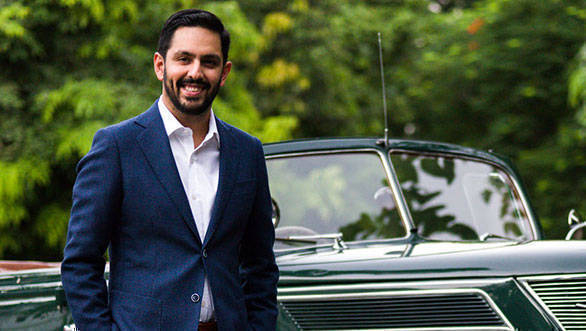 Ravi Avalur to head new vertical of Hero MotoCorp for Harley-Davidson India business
Here are the names of 11 existing Harley-Davidson dealers in key geographies across the country, that Hero MotoCorp has retained
H-D DEALERS NAME
CITY
BENGAL SPEED AUTOMOBILES PVT LTD (Bengal Harley-Davidson)
KOLKATA
BAFNA MOTORCYCLES PVT LTD (Seven Islands Harley-Davidson)
MUMBAI
CONCEPT MOTORBIKE COMPANY PVT LTD (Nine Bridges Harley-Davidson)
AHMEDABAD
MOKSHA MOTORBIKE COMPANY PVT LTD

(Two Rivers Harley-Davidson)

PUNE
TUSKER MOTORCYCLES PVT LTD (Tusker Harley-Davidson)
BENGALURU (LAVELLE ROAD)
EAST COAST MOTORS (Marina Harley-Davidson)
CHENNAI
EXCELSIOR MOTORS PVT LTD (Spice Coast Harley-Davidson)
KOCHI
JYOTE AUTOMOTIVES PVT LTD (Konark Harley-Davidson)
BHUBANESHWAR
STERLING MOTORBIKES PVT LTD (Capital Harley-Davidson)
DELHI (MATHURA ROAD)
UTTAM SONS PVT LTD (Foothills Harley-Davidson)
DEHRADUN
SRIJAYALAKSHMI AUTOMOBILES PVT LTD (Banjara Harley-Davidson)
HYDERABAD
The official statement also mentions, "Hero MotoCorp will also expand the service, parts and accessories business beyond the 11 cities currently covered by the newly appointed dealers, to a pan-India level through its extensive dealer network. With customer-centricity and commitment to globally benchmarked sales and aftersales service as their focus, Hero MotoCorp and Harley-Davidson are committed together to providing a smooth and hassle-free ownership experience to the existing and future Harley Davidson customers in India."
Also Read,
Harley-Davidson adopts new global strategy of cash conservation, under the Rewire plan
Hero MotoCorp to develop and sell motorcycles for Harley-Davidson brand
Harley-Davidson will shut local manufacturing, curtail sales operations and re-structure the Indian business