Hero Group founder, Brijmohan Lall Munjal passes away
Brijmohan Lall Munjal has passed away after a brief illness. He was 92. Munjal founded the Hero Group, a sprawling diversified business and then went on to become chairman emeritus of Hero MotoCorp.
Along the way, Brijmohan Lall Munjal's leadership saw the group notch up a series of milestones. In 1956, Brijmohan started off Hero Cycles in Ludhiana. In 1983, he collaborated with Honda and started Hero Honda. Hero MotoCorp, according to the company, has been the world's largest two-wheeler maker for the last 14 years. Since 1986, Hero has been the world's largest cycle maker.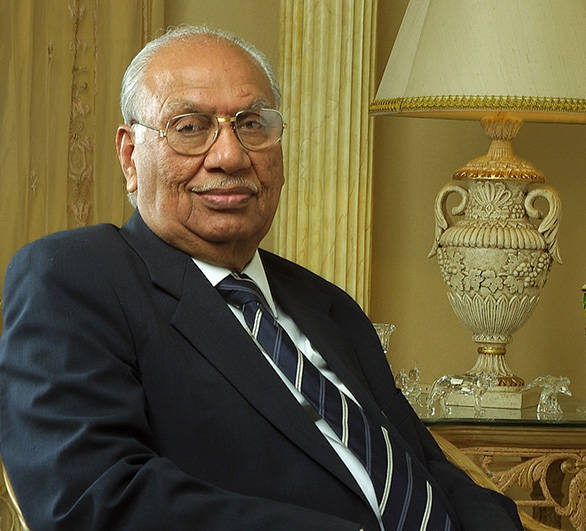 Munjal is credited with Hero's steady diversification into numerous businesses as well as recognised for his philanthropic endeavours.
But what the man will be remembered for is his simplicity. He was known for this as a young lad starting out with his cycle shop in Amritsar. It was that humility that people appreciated when they met him as a successful businessman. The tales of how Munjal knew his vast motorcycle dealership's people on a first name basis are not only many but also true.
Our thoughts are with Brijmohan Lall Munjal's family and with all of the many, many people whose lives he touched.