Hero Electric launches 3-Day return offer on its products
Hero Electric has launched a unique three-day unique offer which lets the customers return the electric bike in three days of its purchase, if it does not meet their requirements. Importantly, this offer can be availed by those customers who have paid the full amount and have bought the vehicle online. The offer is valid on the whole range with the only condition being that the vehicle is returned without any damage.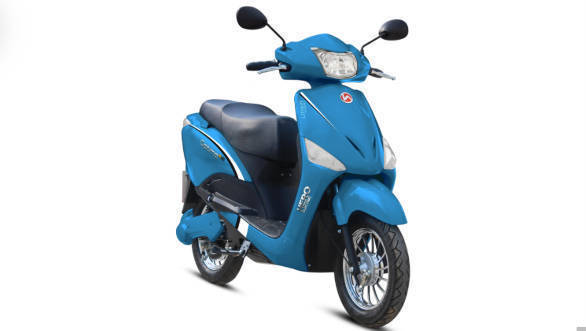 The Hero Electric range on sale in India includes Flash, Nyx, Optima, Photon, Flash, Dash, and the ER (Extended Range) variants along with Glyde, powered by lithium-ion battery, all of which can be booked at Rs 2,999. The company is offering a cash discount of Rs 4,000 on the whole range, excluding Flash lead-acid low speed model. The Glyde scooter will be offered with a discount of 3,000. Also to promote referrals, which plays a big role in the sales of Hero Electric, the company will offer a voucher of Rs 1,000 to referral sales.
Adhering to the directives of the local authorities, Hero Electric has resumed work at dealerships located in Green and select Orange zones in the country. The company confirms that all COVID-19 protocols have been implemented at the dealerships, by ensuring proper sanitisation of the showroom as well as the vehicles, for the health and safety of customers visiting the showroom. Many dealers have also started home delivery to allow flexibility and ensure the strict safety of customers. All dealers are instructed to deep-sanitise the products before delivery.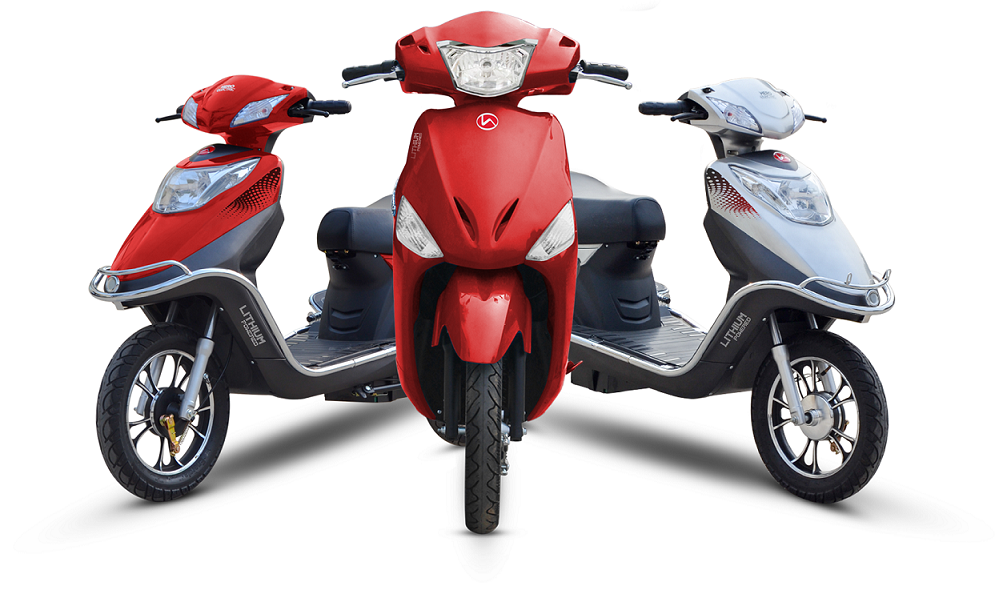 "The initial burst of enthusiastic response from our customers have indeed left no doubt in our mind that the customers are now seeking an economical and convenient solution from a trusted brand like Hero Electric for their commute that not only has extremely low running cost but also allows home-to-home drive without having to wait at the petrol stations or frequently taking their bikes for the servicing or repairs. We were pleasantly surprised to hear from many a buyers that they prefer Hero Electric as they have seen what difference the absence of polluting vehicles can do to our environment and they would like to do their bit in keeping our air clean and families healthy. He further added that, the company is making major changes in the way bikes are sold and serviced to extend complete protection to our customers," commented Sohinder Gill, CEO, Hero Electric on occasion of the re-opening of Hero Electric's 150th showroom with the gradual lifting of lockdown restrictions.