Here's how Toyota is helping owners of its legendary sportscars, like the Supra and 2000GT, keep their cars running
Toyota Gazoo Racing (TGR), the motorsports arm of Toyota dedicated to revitalising Toyota's rich motorsport history dating back over 60 years, under which the GR Supra and GR Yaris have been released, is adding to its repertoire. Under the GR Heritage Parts Project, it will continue to supply brand-new, recreated spare parts to owners of previous gen (A70/A80) Supras, as well as the lucky few owners of Japan's first supercar, the Toyota 2000GT.
With only 337 units manufactured between 1967-1970, it's indeed a lucky few owners who can breathe a sigh of relief, with access to faithfully reproduced spare parts for their cars. At the moment, that extends to gearbox and differential related spares.
Going by the previous run of spares announced for the previous-gen Supras, owners should be able to request specific spare parts on Toyota's website, which the company will then reissue based on overall demand for that specific item. For the 2000GT, given its rarity, spares will only be sold directly to owners to ensure prices aren't driven up by resellers.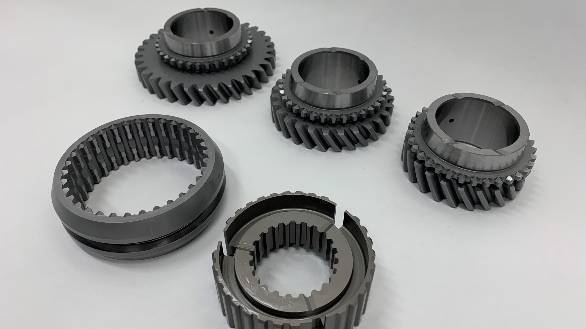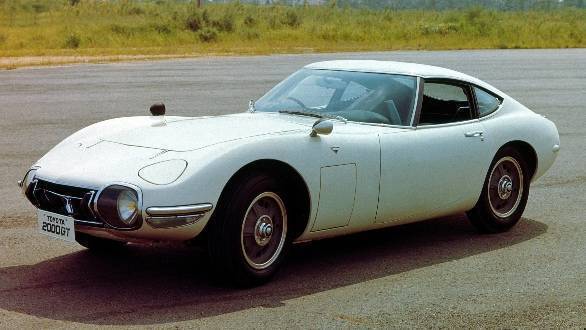 To refresh your memory, the 2000GT was powered by a 2-litre inline six-cylinder motor, making a modest-for-the-time 150PS. But given the car's overall dimensions and lightweight, it got the 2000GT from 0-100kmph in 8.6s, and onto a top speed of 220kmph. With disc brakes at all four corners, a factory-fitted limited slip differential and lightweight magnesium wheels, the 2000GT represented the first Japanese-production model to offer such exotic componentry from the factory. In its time, it set three world records for the quickest 15,000km/10,000 miles run, taking 72 hours for the feat, and its subsequent appearance in the James Bond film, 'You only live twice', further cemented its exotic appeal.