Harley-Davidson's LiveWire drops Del Mar EV teaser
LiveWire - the all-electric sub-brand of the Harley-Davidson Motor Company - recently released a teaser on the upcoming electric motorcycle that will launch next week, on May 10. The motorcycle in concern will be called the Del Mar and it will be the second LiveWire product from H-D's all-electric division following last year's LiveWire One electric motorcycle.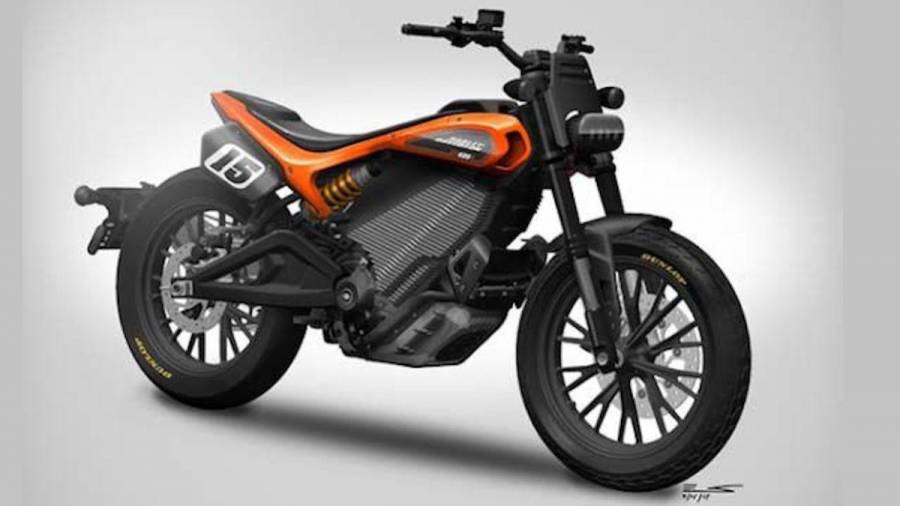 The Del Mar shows off a flat track-bike inspired design which is made even more evident from the teaser video. The Del Mar is expected to be a more accessible motorcycle in the company's line-up, and will sit well below the $21,999 LiveWire One. The Del Mar will be built around LiveWire's modular Arrow platform, which uses the battery pack, electronics, and motor, as a single unit. Now, the Arrow platform is designed to be scalable and the Del Mar is expected to be based on the S2 version it, which is basically ideal for middleweight motorcycles. LiveWire's future models will be based on the S3 and S4 versions of the chassis which are said to be primed for lightweight and heavyweight bike designs respectively.
Anyway, coming to the matter at hand, a small clip of the bike shown in the teaser video shows the rear of the soon-to-be-launched Del Mar. The bike seen in the clip is definitely not the LiveWire One for sure, because we already know what that motorcycle looks like, and it also doesn't appear to match any Del Mar concept design (the pic above) that we've seen before. So don't expect to see the same bike that you've seen in the concept pictures, because there are definitely some changes that LiveWire have carried out. We'll know soon enough, come May 10.