Harley-Davidson to retail its riding gear and apparel on Amazon
Harley-Davidson has announced that it will begin selling its riding gear, apparel and merchandise through online retailer, Amazon. The motorcycle company had so far been retailing its gear through its network of dealerships and the company website. Harley-Davidson is making changes in its approach to change its image for catering to a whole new segment of customers. This can also be seen in the recent announcement about the company developing a line of electric bikes, new motorcycle styles including a streetfighter, as well as lower capacity motorcycles.
Harley-Davidson had also announced earlier that it would roll out a retail and digital strategy to reach millenials. And the announcement with Amazon seems to be part of this reshaped strategy.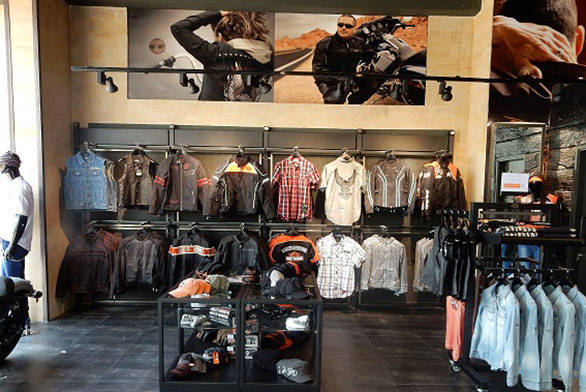 "We live in an on-demand, anywhere, anytime business environment where success depends on the ability to meet consumers on their turf and on their terms," Heather Malenshek, senior VP of marketing and brand at Harley-Davidson said.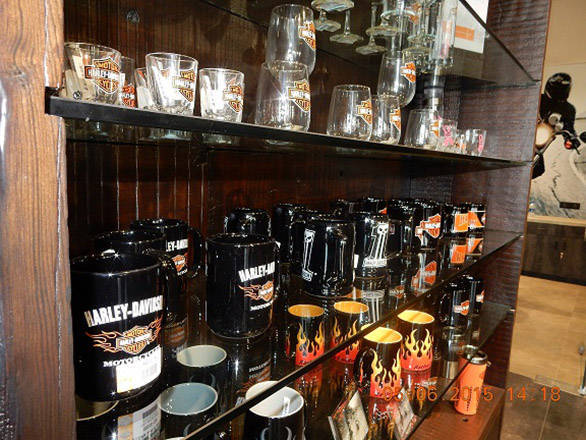 "The reach Amazon offers is critical to building stronger customer relationships, inspiring new people and creating an integrated online and in-dealership retail experience - all of which leads to profitable growth and a stronger brand," she stated.