Harley-Davidson plans to launch all-electric motorcycles within next five years
American motorcycle manufacturer Harley-Davidson is planning to introduce electric motorcycles in the next five years. In a recent interview with the Milwaukee Business Journal, Harley-Davidson's senior VP Sean Cummings stated that the manufacturer will put an all-electric motorcycle on the road within the next five years.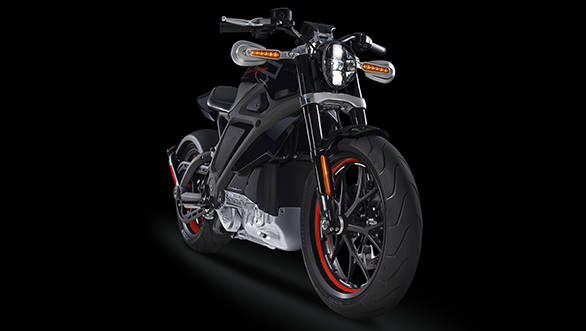 Known for sticking to its big, twin engine formula on heavy duty cruiser bikes, the company has gradually evolved its range of products over the course of time. In 2009, the manufacturer introduced its first regular production sports motorcycle - the XR1200. A little later, the 'Street' series of bikes was launched which was a relatively affordable Harley series to own, catering to a younger target market. Staying true to its evolution philosophy, the manufacturer is now planning to developing its first electric motorcycle.
In the year 2014, Harley built a limited number of LiveWire electric prototypes. The manufacturer let customers and journalists take it for a spin but the model was never intended for mass-production. According to company, the purpose of the prototype was to know the feedback from riders and the customer market the bike could cater to. Still, the LiveWire's existence clearly indicates that the American company is quite serious on launching an electric motorcycle.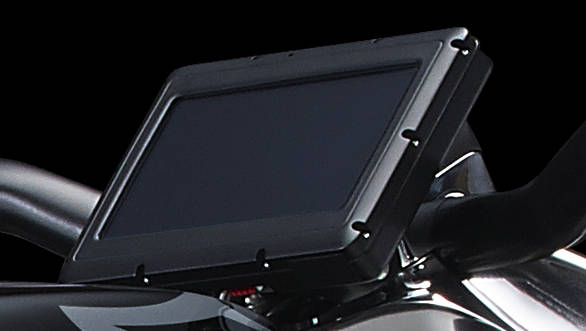 The LiveWire showcased in 2014 turned out to be impressive. It could achieve the 0-100kmph mark in under four seconds while having a top speed of nearly 160kmph. Being an electric vehicle, it took 3.5hours to top-up its batteries and returned an 88km range in normal mode or 53km in high performance mode. We've ride the LiveWire prototype two years ago and we liked the smooth acceleration it had. It was quite fun around the corners, something which Harleys were not known for.
Harley-Davidson's upcoming electric vehicle may be heavily based on the LiveWire. However, it may feature a more advanced powertrain which would offer a longer range with quicker charging times.