Harley-Davidson could shift production from US to India to offset impact by the retaliatory EU tariffs
America's iconic motorcycle manufacturer Harley-Davidson will be shifting production of some of its models out of the US to offset the impact caused by the retaliatory EU tariffs. The newly announced tariffs by EU has imposed 31 per cent duty on steel and aluminium that would result in a hike of $2200 (Rs 1.50 lakh) on each export model of Harley-Davidson. The company states that if the hike on price is passed onto its dealers and retail customers, there would be an immediate and lasting detrimental impact to its business.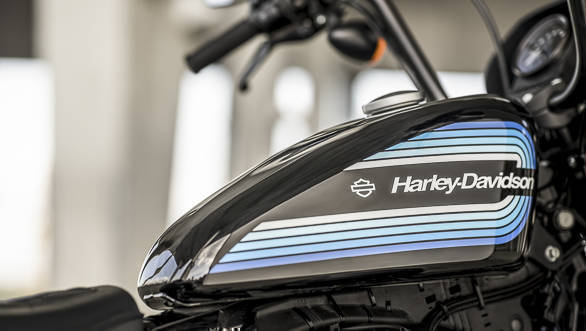 "Harley-Davidson believes the tremendous cost increase, if passed onto its dealers and retail customers, would have an immediate and lasting detrimental impact to its business," states the company
Presently, Harley-Davidson has decided to absorb the damage by not raising the prices of its models but bear the impact of the damage that is an estimated $30-45 million. And this will be done for the entire year of 2018. However, if the company continues this, it would snowball to $90-100 million per year which amounts to Harley's one third of the operating profit. And that would compel the brand to shift its production out of the US to a country that is more feasible for exports. Since the brand already manufactures models like the Harley-Davidson Street 750 and Harley-Davidson Street Rod, it is being said that the American motorcycle brand might shift its production base to India.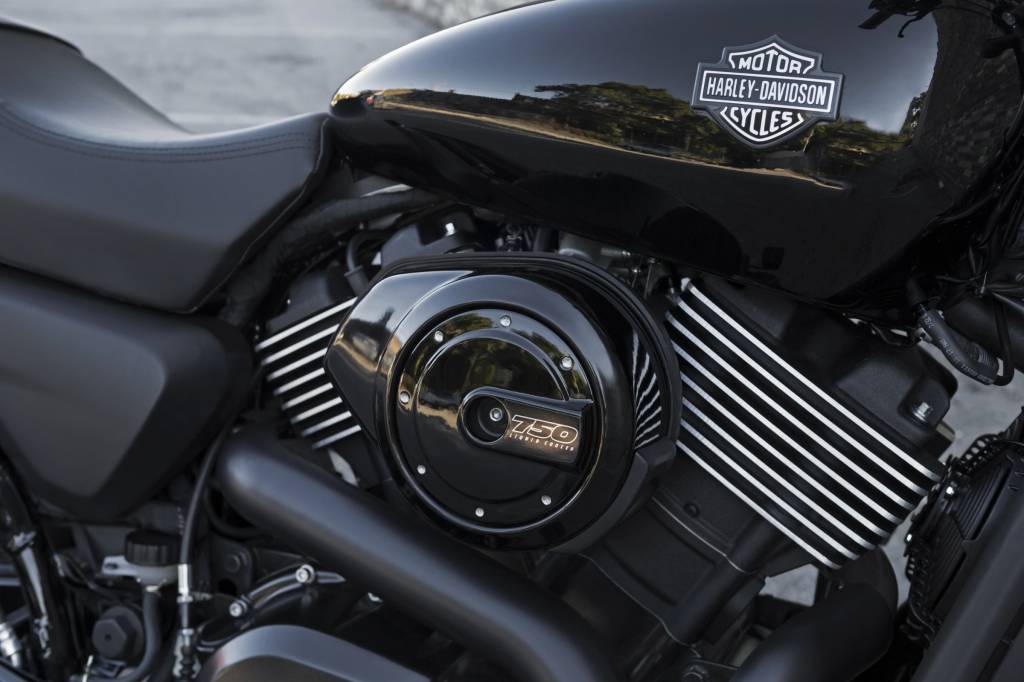 However, the announcement of Harley-Davidson shifting its production base from US has not gone too well with the US President, Donald Trump. He expressed his reaction in a tweet, "Early this year Harley-Davidson said they would move much of their plant operations in Kansas City to Thailand. That was long before Tariffs were announced. Hence, they were just using Tariffs/Trade War as an excuse. Shows how unbalanced & unfair trade is, but we will fix it.....". He further added, "A Harley-Davidson should never be built in another country-never! Their employees and customers are already very angry at them. If they move, watch, it will be the beginning of the end - they surrendered, they quit! The Aura will be gone and they will be taxed like never before!"
Price (Ex-Delhi)
Starts Rs 5,34,000
Price (Ex-Delhi)
Starts Rs 5,99,000