Happy Diwali! Here are our favourite firecrackers from 2017
It's Diwali and at OVERDRIVE, we're not the kind that gets a kick out of bursting loud, smelly firecrackers! Our idea of a firecracker is a loud, fast, ridiculously fun vehicle. Over the past year, we've had the chance to drive some really explosive cars and here are 10 of our favourite firecrackers to light up your Diwali: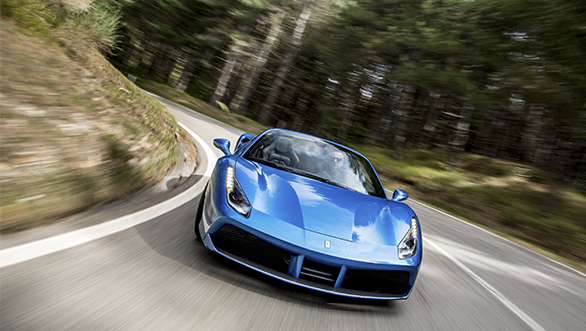 The Ferrari 488 Spider is one of the few cars that Shumi, the ardent bike-lover, really likes. Need we say more about this gorgeous Italian then?
Straight from the Green Hell, this 585PS/700Nm monster with a 4.0-litre twin-turbo V8 will do 0-100kmph in just 3.6 seconds! And lucky Rohit got a chance to drive it India at the BIC.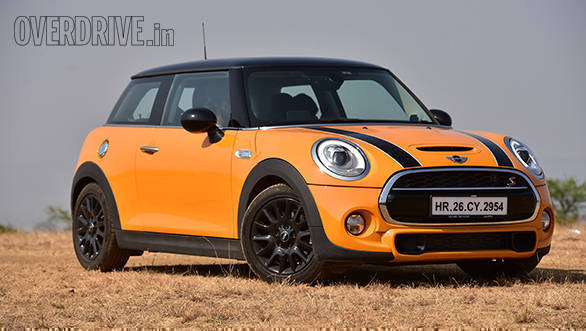 When the Mini Cooper S was launched in India, half the OVERDRIVE team was in love with. In fact, Lijo even took the car home for a whole week and didn't let anyone touch it!
The arch nemesis of the Mini Cooper S! It's fast, fun, practical and reasonably affordable! It's so good in fact, that it had Rahul in a real dilemma on whether it was better than his beloved Mini!
Because the standard Aventador just wasn't enough, Lamborghini had to go introduce an S version. The naturally aspirated 6.5-litre V12 makes 740PS, which is 40PS more than the standard car, and got a bunch of aerodynamic updates too. We were lucky enough to drive this baby on the Sepang Circuit in Malaysia long enough to know what it's capable of.
Lexus doesn't make as many performance cars as its German rivals do. But, as we found out earlier this year, when they do make one, like the Lexus RC F, they make it look like a firecracker and drive like one too.
Godzilla! That's right we got to drive the epic Nissan GT-R here in India. This is a car that gave, and continues to give, many supercars sleepless nights.
Volvo's Polestar brand might be going all-electric by 2020, but until then, it'll still be making some really nice, performance cars like this, the Volvo S60 Polestar. When Volvo launched the car here in India, we got a chance to drive it at the Kari Motor Speedway in Coimbatore, and boy were we in love!
Range Rover Velar
We went to some very cold mountains in Norway to drive one of the hottest SUVs in the market, the Range Rover Velar. It's not in India as yet, but it's sure to reach us soon enough.
Ashok Leyland FAT 6x6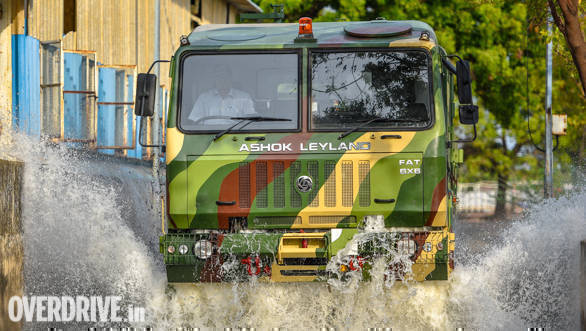 Okay, so the FAT 6x6 seems like the oddball here. But trust us when we say that it sure as hell is one helluva firecracker! Rahul was fortunate enough to go to Ashok Leyland's test track in Chennai for a spin in this monster.
Price (Ex-Delhi)
Starts Rs 4.4 Crore
Price (Ex-Delhi)
Starts Rs 4.78 Crore
Price (Ex-Delhi)
Starts Rs 2.27 Crore
Price (Ex-Delhi)
Starts Rs 38 Lakhs
Price (Ex-Delhi)
Starts Rs 44 Lakhs
Price (Ex-Delhi)
Starts Rs 2.12 Crore
Price (Ex-Delhi)
Starts Rs 6.17 Lakhs