GST effect: GST will accelerate market demand, Roy Kurian, Yamaha India
The GST finally came into effect across different sectors in India. The prices of various automobiles too have been affected by the new tax structure. The GST structure has replaced the central excise duty and service taxes that are collected by the central government. It can be seen as an indirect tax that intends to bring the country under a unified structure that will be applicable on manufacturers as well as service providers. While the previous taxation system included the excise duty, various forms of cess, VAT and NCCD, Goods and Services Tax (GST) will have only one tax and a certain percentage of cess. To understand how the prices have been altered across segment, here is our detailed GST breakdown. Here is Yamaha India's reaction on the new update.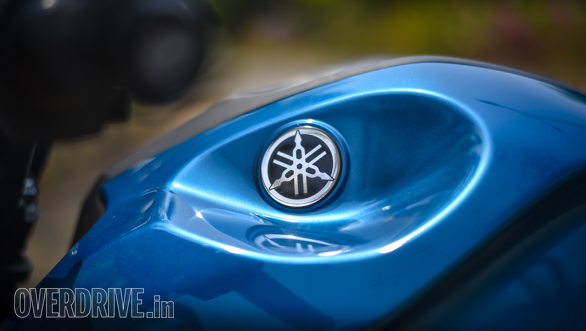 "Yamaha welcomes the change through one nation, one market and one tax. It is quite likely that in the long run, the Goods and Services Tax (GST) will accelerate market demand as growth rate is expected to be around 10 per cent after the implementation. On top of that, the market sentiment is optimistic, which may eventually lead to the assumed potential of the market which was debated during the implementation phase. Two-wheeler industry has come through several macroeconomic reforms this year like the engine standard upgrades and the transitory effect of demonetisation which has affected the growth. What remains to be seen is how the implementation of GST will change the game," said Roy Kurian, senior vice president - sales and marketing, Yamaha Motor India Sales Pvt.
Price (Ex-Delhi)
Starts Rs 99,200