GST cess update: Luxury cars prices to go up by 5 per cent in India
Planning to buy a luxury car? The recently announced GST cess update is all set to raise the prices. A hike of 5 per cent has been declared on luxury cars which makes the total taxation to 48 percent, that includes 28 per cent GST and the 20 per cent additional cess. With the new tax structure and the additional premium, the prices of the luxury vehicles have gone back to the pre-GST phase.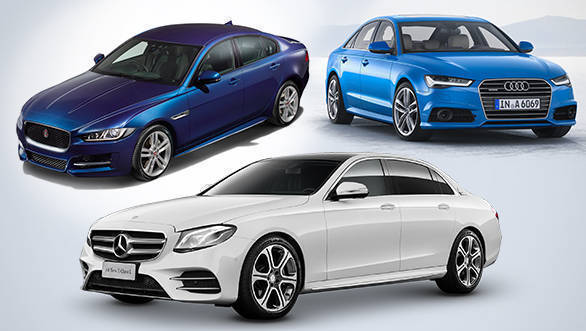 The new GST cess update is still considerably lower than the 10 per cent flat increase in the cess, that was predicted by the automobile industry. The government has left small cars, electrics and hybrids unaffected for they occupy a major share in the automobiles sold in the country. The luxury cars term has not been announced clearly by the council.
"The taxes on this industry were already very high and we expected the unfulfilled potential of this segment to increase after the implementation of GST and rationalization of taxes. Even if the rumoured cess hike of 10% was not concluded, the prices will go up again, which is disappointing. We will need to study the impact of this hike on the buyer sentiment." said Rahil Ansari, Head, Audi India
"While the increase in cess will impact consumer demand, investment and job creation, we are glad that the Government and GST Council took note of our concerns and somewhat moderated the increase in cess. Since the GST implementation on 1st July we were witnessing increase in demand for Jaguar and Land Rover brands and we are hopeful that this will continue in future as well." commented Rohit Suri, president and managing director, Jaguar Land Rover India Ltd.
Also read, 
GST cess update: Mid-size sedan prices to get more premium by 5 per cent in India