Government to issue EV battery quality regulations in the coming weeks
In the coming few weeks, the government will provide proper regulations on the quality testing required for batteries used in EVs. It is also said that the rules will also detail the sample test settings in light of reports of more EVs, particularly two-wheelers, catching fire.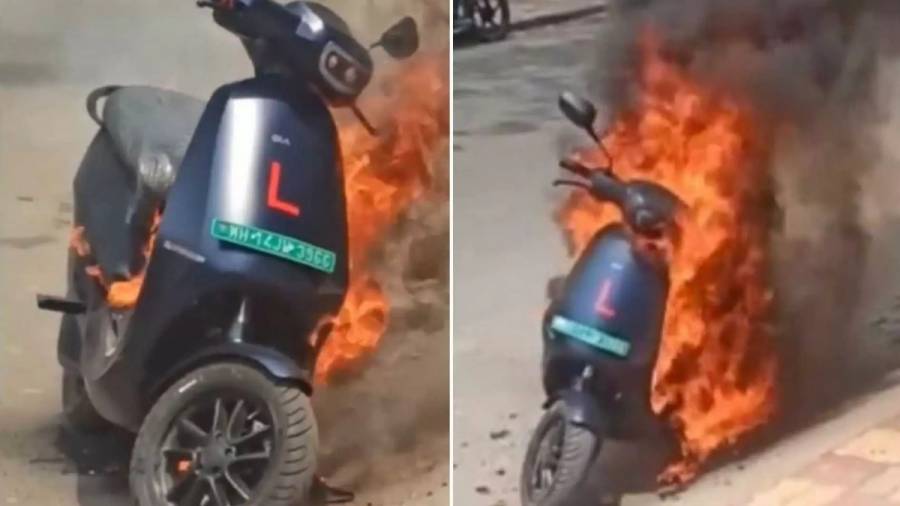 In light of the safety concerns, the government may decide to bring EV batteries made and marketed in India under the Quality Control Order (QCO) framework. QCO products must meet the requirements of the notified Bureau of Indian Standards (BIS).
According to the reports, the regulation would address EV battery performance testing and production criteria, as well as their heat resistant capacity.
For a few months, the government has been issuing warnings to electric vehicle manufacturers after EV fires began to make headlines. A few weeks prior, the NITI Aayog CEO Amitabh Kant requested that EV original equipment manufacturers (OEMs) voluntarily recall batches linked to EV fires.
Last month, the Centre announced the formation of a team of independent specialists to investigate the EV fire accidents.
Last month, when addressing in the Lok Sabha on the EV fires, Nitin Gadkari, Minister of Road Transport and Highways, alluded to warmer temperatures as the likely cause.