Google Assistant, Play Store and Maps in Volvo's next-generation infotainment system
One of the most important aspects in new-age automobiles is the infotainment system. Over the years, the infotainment system has evolved from just an entertainment medium to a more connected system that offers added convenience. Volvo Cars recently made an announcement that is working with Google to offer voice-controlled Google Assistant, Google Play Store, Google Maps and other Google services in its next-generation Sensus infotainment system, that makes use of Google's Android operating system.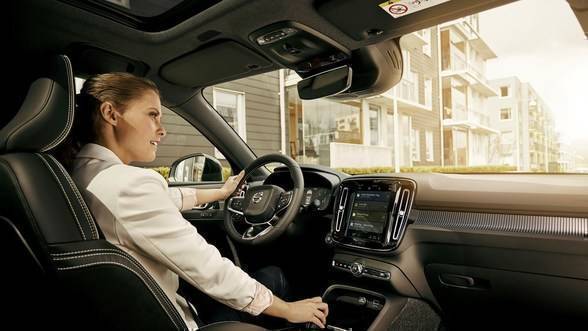 "Bringing Google services into Volvo cars will accelerate innovation in connectivity and boost our development in applications and connected services," commented, Henrik Green, senior vice president of research and development, Volvo Cars. He further added, "Soon, Volvo drivers will have direct access to thousands of in-car apps that make daily life easier and the connected in-car experience more enjoyable."
Volvo states that Google Assistant will provide a central voice interface for the car that allows drivers to control in-car functions such as air conditioning, and use apps to play music and send messages. This will help reduce driver distraction, helping drivers keep their eyes on the road at all times.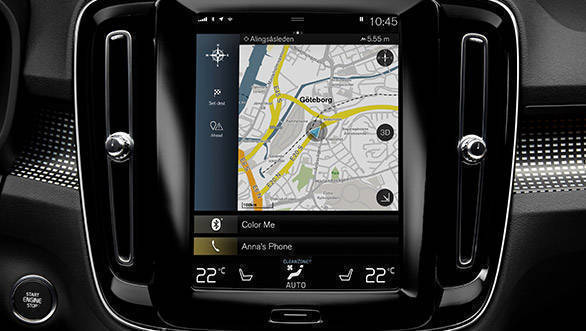 The addition of Google Maps will offer refreshed map and traffic data in real time, that will keep the drivers informed about upcoming traffic situations and proactively suggesting alternative routes.
The strategic tie-up between Volvo and Google started in 2017 when Volvo announced the new generation of its infotainment system will be based on Google's Android platform. Volvo also confirmed that the first Android-based system is intended to be launched in a couple of years from now. In addition to the partnership with Google, Volvo also develops its own apps, software and connected services within the Volvo Car Group.
Related Stories