GM could introduce a Hummer EV SUV by 2021
A news report suggests that General Motors could revive the Hummer brand for a range of electrcic SUVs it wants to introduce by 2021. This is a part of a $3  billion investment the US autmaker wants to make in its plant in the Detroit area to develop EV pick-up trucks and SUVs.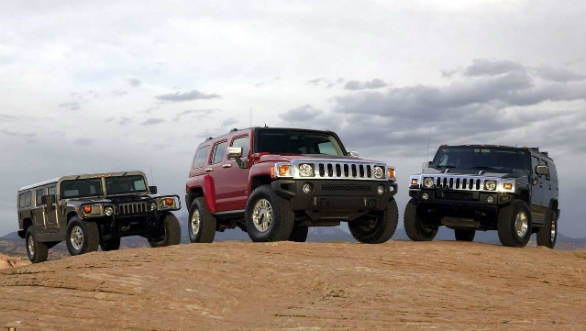 These vehicles are being built under the BT1 program. This plans to introduce an electric pick-up truck under an unspecified brand by 2021, followed by a performance variant of this vehicle in 2022, and an SUV based on this by 2023. Further, this program will also include a GMC-badged pick-up truck and a Cadillac-badged SUV, both slated for a 2023 launch. All these vehicles will be based on a skateboard-type EV architecture with prices starting at $90,000 or Rs 64 lakh. This project will have a high-level of flexibility and produce front, rear and all-wheel-drive models. In totality, GM wants to spend $8 billion in the development of EVs and self-driving cars, with 20 model launches in this category planned until 2023.
GM EV1
GM has a long history of building EVs, although it hasn't matched the success of newer upstarts. It was the first carmaker of the modern-era to develop a purpose-built electric-car when it launched the GM EV1. The firm was skeptical of the future of electric vehicles at the time and desided to stop production by '99 with 1,117 units made. Its second innings began with the Chevrolet Bolt hatchback which debuted in 2016. In the middle, the firm also sold the Chevrolet Volt plug-in hybrid to compete with similar Japanese competition. The BT1 plan however signals a shift for the carmaker. Like many other EV makers led by Tesla, the plan seems to now be to follow a top-down approach by launching upmarket EVs S  brand building exercise.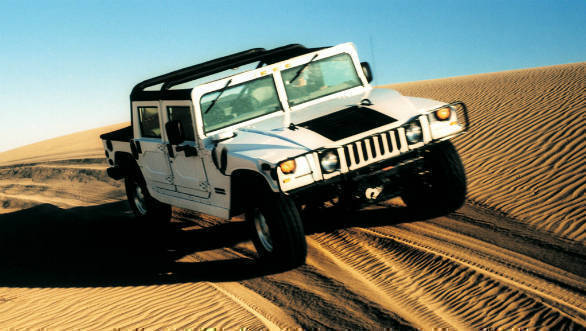 Hummer H1
The Hummer brand came into being when AM General, a military and commercial vehicle maker, decided to make a civillian version of its High Mobility Multipurpose Wheeled Vehicle (HMMWV) or Humvee for short. Eventually, GM bought the rights to the brand in 1998 and built three SUVs around it, the original Humvee-based Hummer H1, and the smaller H2 and H3. The brand couldn't survive the economic downturn of 2008 and was discontinued by 2010.
Source: Reuters