Gerard Detourbet, creator of the Renault Kwid and Duster, passes away
For many of us, the Renault Kwid might not seem anything more than another well-priced, frugal small car, the likes of which are quite common here in India. Everyone from Maruti Suzuki, Tata Motors, Mahindra to Hyundai has made one, all with varying degrees of success. The Kwid though was different, it was the first time a mainstream European carmaker had tried something like this. A truly global small car project, that had inputs not just from Renault's India arm but also from the firm's engineering teams in France.
But much of the Kwid's success rests on Gerard Detourbet, who sadly passed on December 5, aged 74. A mathematics professor who joined Renault in 1971 and rose through the firm's ranks, working on various sections of the firm's design department. His biggest contribution, before the Kwid, was developing cost-effective yet competitive cars for the firm's low-cost outfit, Dacia. Detourbet is credited with developing the Logan, the low-cost sedan sold here in collaboration with Mahindra. The car wasn't very popular in India but has sold over four million units worldwide. The X90 platform that the Logan was based on eventually spawned the Duster SUV, the brand's first big success in India, and the Lodgy. These cars continue to be well-liked thanks to their superior build quality, frugality and ease of use.
So in 2012, when the then Renault-Nissan head Carlos Ghosn decided that emerging markets would be a major focus for his company, starting with India, he knew who the right man for the job was. He stopped Detourbet from retiring and made him head of the Alliance A-Segment Development Unit. In a clear mark of how different Detourbet's thinking was from other executives, this unit set up base in Chennai. The team was largely French but worked in close co-ordination with their Indian counterparts. The idea was to understand the Indian way of life as closely as possible and then develop a car tailored around those needs. The goal was to develop an A-segment car with all the trimmings of something from the B-segment. The Kwid was unlike anything ever attempted before, which also meant that the group had its fair share of challenges.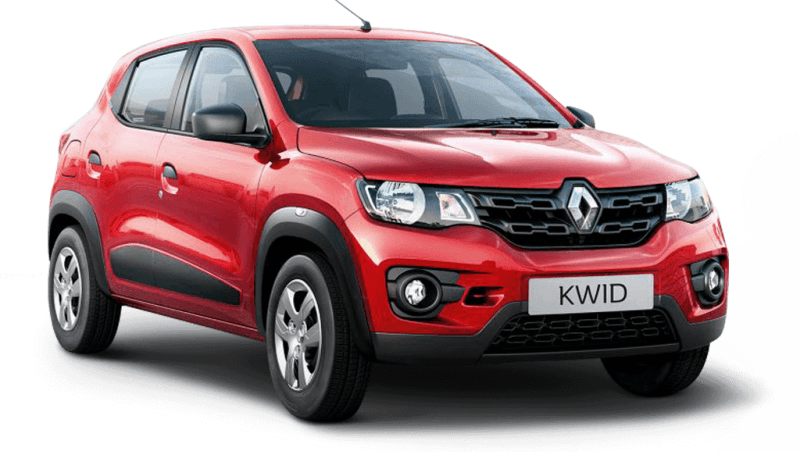 The brief from Ghosn was simple, use old components to create a car that felt new and competitive. But this idea was thrown out the window soon enough, the unique requirements of our market meant that this strategy was still too expensive. So a ground-up project was initiated where a new modular platform, gearbox and engine were all developed concurrently, all within an already tight price point. Another challenge was to ensure the exceptionally high levels of localisation, up to 97 per cent, that was needed right from the beginning to make this project a success. Renault's suppliers had to be convinced that the Kwid could be a success or newer suppliers had to be brought on board to cover for the ones who didn't make the cut. Further, factions within Renault had to be convinced that function trumped form in this segment. Detourbet was a man driven by logic and numbers, as is expected of his background, and he had to find a middle ground with Renault's global design heads who wanted to see more of the brand's more form-fitting looks on their most affordable car.
In hindsight, Detourbet seemed right on the money with how he undertook the Kwid project. The CMF-A platform is now the backbone for the Renault-Nissan alliance emerging markets and remains the only worthy European challenger to Maruti Suzuki in India. Detourbet's creation has single-handedly kept Renault in the reckoning in India and if anything is now set to be even more important, thanks to the Triber and a host of new cars that will be based on it in the coming years.
Detourbet's health started failing in 2017, which is when he moved back to France and worked on his final few projects, most notable of which were the Kwid-based EV for China. As for his legacy, Detourbet will be remembered as a man who best exemplifies a simple but often forgotten fact: few tasks are difficult when you have vision, logic and a strong will to succeed on your side.
Price (Ex-Delhi)
Starts Rs 4.5 Lakhs