Fuel to cost 0.75 per cent less with cashless transactions
A month after Prime Minister Narendra Modi announced the ban on old Rs 500 and Rs 1,000 currency notes, Finance Minister Arun Jaitley listed measures to help speed up the process of reducing our economy's dependence on cash. According to one of them, paying for petrol and diesel will be 0.75 per cent less if you pay by card or e-wallet. So, for instance, if you fill up fuel worth Rs 2,000, the bank will reimburse Rs 15 to your account.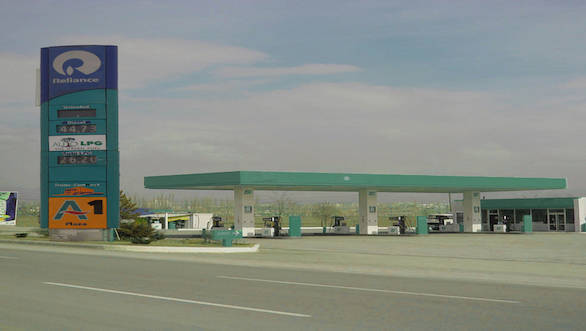 Another measure introduced by Jaitley is a service tax waiver for cashless transactions up to Rs 2,000. The current service tax rate is 15 per cent. So if you're paying for your vehicle's service by card, the 15 per cent service tax will not be applicable up to Rs 2,000. This change will be made by Jaitley in the parliament soon.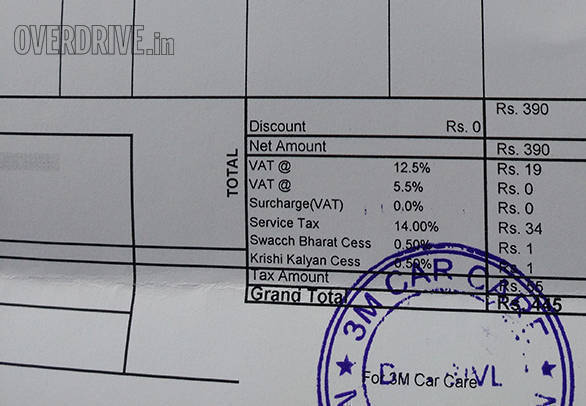 Toll users making digital payments via RFID card or FASTag will receive a 10 per cent discount on their transactions too. Additionally, tollbooths across the country are now supposed to be accepting payment by credit or debit cards and via Paytm. On a recent drive from Bangalore to Mumbai, almost every tollbooth was equipped with a PoS (point of sale) machine for such transactions. However, it does take a while longer to complete a transaction. Depending on your bank and offer, you could also have a restriction on the number of transactions you can make in a day. So it's worth checking on that before you set off on a long road trip.