Fuel prices in India at record high, petrol at Rs 86.06 per litre while diesel costs Rs 73.64 per litre
Fuel prices in India continue to rise with another hike announced today. This the 15th consecutive day that the central government has increased the prices of petrol and diesel across the nation. Prices of petrol have touched a new high in Delhi and Mumbai with a litre costing Rs 78.27 and Rs 86.08 respectively. In Kolkata, the rate for petrol is 80.76 per litre while in Chennai, one litre of petrol will set you back by Rs 81.11. The price of diesel has also gone up with a litre in Mumbai costing Rs 73.64 while in Delhi, the same is priced at Rs 69.17.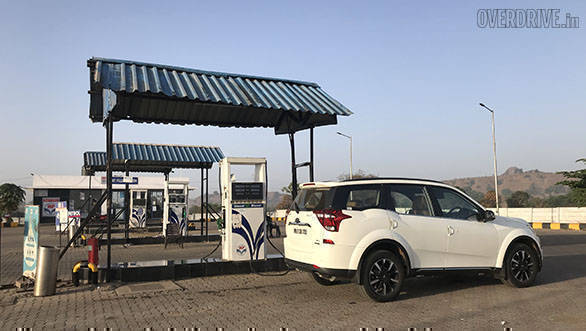 The Central Government has received flak for its inability to control the rising price of fuel in India. Union Petroleum and Natural Gas Minister Dharmendra Pradhan has stated that the Government is working towards a solution to curb the rising cost. He also said that the low production of oil by the oil-producing countries as well as the increase in crude oil prices is what's driving the prices up.
The common man has been deeply affected by the rising cost of fuel and it's only a matter of time before the price of essential items shoots up to offset the increase in transport costs.