Fuel price hike: Petrol and diesel prices continue to soar for the third consecutive day
In addition to the pandemic that the world is already battling with, we in India also have ever-increasing fuel prices which has been on the rise from January 6, 2021. Today marks the third consecutive day of fuel price hike as petrol prices have been increased by up to 25 paise per litre whereas the diesel priced have been increased by 31 paise per litre. This has made petrol Rs 94.36 per litre and diesel Rs 84.94 per litre in Mumbai and Rs 87.85 per litre and Rs 78.03 per litre in Delhi. The fuel prices will be different in various parts of the country owing to the value-added tax (VAT) applicable to different states.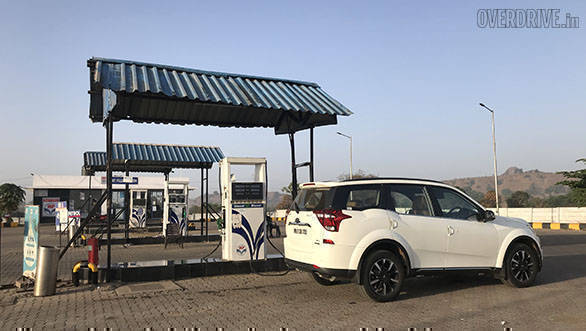 On the other hand, the Ministry of Petroleum and Natural Gas has already cleared the air around the possibility of a reduction on taxes imposed on petrol and diesel. The ministry has stated that the rise or drop in the taxes is dependant on factors such as the government's requirement and also the market situation. Internationally, oil prices dropped on Thursday which in turn compelled to let go the profit gains. Global companies compensated to that by dropping production and also expecting a positive recovery with the rollout of the vaccines.