Fuel price hike Day 22: Petrol and diesel prices hiked by 5 paise and 13 paise respectively
After a day's break from continuous hike in fuel prices, the oil companies are back at it again. Today, Day 22, the prices of the petrol and diesel have been increased by 5 paise and 13 paise respectively, which has priced petrol at Rs 80.43 per litre (from Rs 80.38 per litre) and diesel at Rs 80.53 per litre (from Rs 80.40 per litre) in Delhi. With this update, the cumulative increase in petrol and diesel prices are Rs 9.17 and Rs 11.14 respectively. The prices have been increased across the country and will vary between states according to the excise and VAT applied on it. In Mumbai, diesel and petrol are priced at Rs 78.83 per litre and Rs 87.19 per litre respectively, whereas in Chennai it is Rs 77.72 per litre (diesel) and Rs 83.63 per litre (petrol). Prices at Kolkata are Rs 75.64 per litre for diesel and Rs 82.10 per litre for petrol.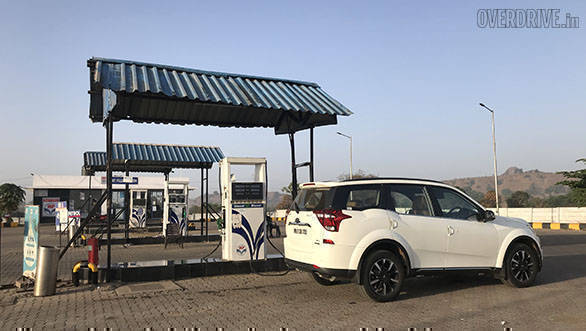 The difference in petrol and diesel prices on May 5 were Rs 7.3. In addition to the increase in VAT to 30 per cent on both fuels (up from 16.75 per cent on diesel and 27 per cent on petrol), there is an additional component of air ambience levy on diesel of Rs 250 per litre which contributes to Rs. 2 increase on it, also reducing the gap in the fuel prices. Excise duty and taxes amount to 70% of fuel prices, whereas 30% is benchmarked with international prices.
Between March 16 and June 6, oil companies across the country had frozen the price hikes. As a measure to counter the losses due to the ongoing pandemic, the government had hiked the excise duty on both petrol and diesel prices, by Rs 10 per litre on petrol and Rs 13 litre on diesel. These two hikes resulted in Rs. 15,000 crore between March 15 to May 31. It is said that an increase of Rs.1 per litre amounts to Rs 14,000 crore a year to the government.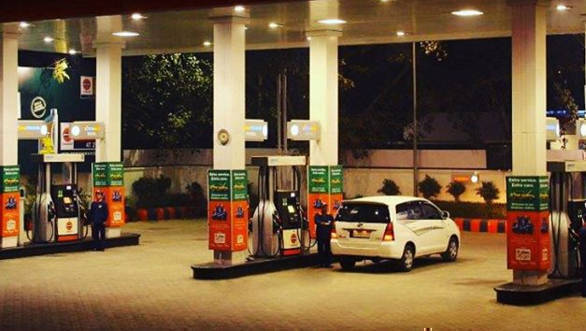 Initially, the oil companies such as Hindustan Petroleum Corporation Ltd (HPCL), Bharat Petroleum Corporation Ltd (BPCL) and Indian Oil Corporation (IOC) had absorbed the hike, however, from June 7 onward the fuel prices were hiked on a daily basis.