Frankfurt Auto Show 2013: European Hyundai i10
The new Europe-bound i10 has been unveiled by Hyundai at the Frankfurt Auto Show.
The new i10 is designed and built in Europe, just like its elder sibling, the i20. It is 80mm longer, 65mm wider and 50mm lower than the outgoing i10. The wheelbase has been slightly increased and this improves interior space. The new i10 is 20kgs lighter than the previous version, with the lightest model weighing 932kg. The heaviest will be 1045kgs.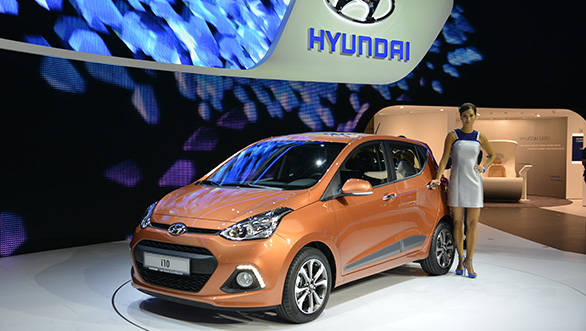 Engine options are a 1.0-litre Kappa and a 1.25-litre Kappa. There is also an LPG-powered version the of the 1-litre Kappa engine. The 1.0-litre engine makes 66PS and 94Nm torque, the 1.25-litre engine makes 87PS and 120Nm and the 1.0-litre LPG engine delivers 67PS and 90Nm of torque. Both five-speed manual and 4-speed automatic gearboxes are available. The LPG model comes with a manual gearbox only. The new i10 will be offered as a five-door hatch, and there are no plans for a diesel version for Europe. CO2 emissions range from 98g/km to 142g/km.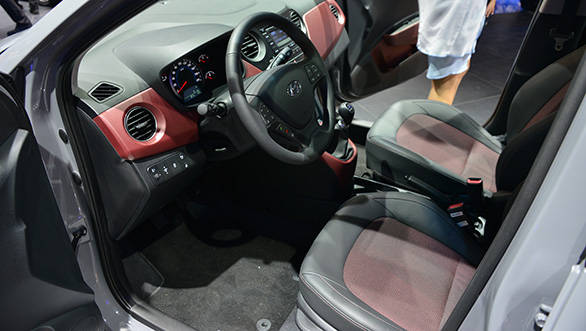 The suspension and steering have been reworked for a smoother ride. Most of the interiors are carried forward from the previous car. It comes with a 'five year unlimited mileage warranty', this could find a lot of attraction across Europe.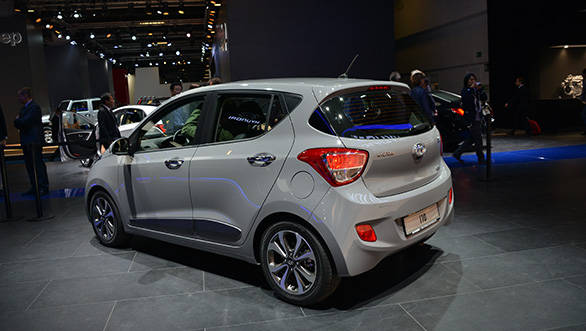 Hyundai says it will sell around 18,000 i10s in the UK next year, and around 24,000 in the first full year.