Foxconn announce the introduction of 2 cars and a bus to its electric vehicle portfolio
The company best known for manufacturing iPhones for Apple is now looking to step up its game and make electric vehicles. Foxconn has announced two cars and one bus for its EV portfolio.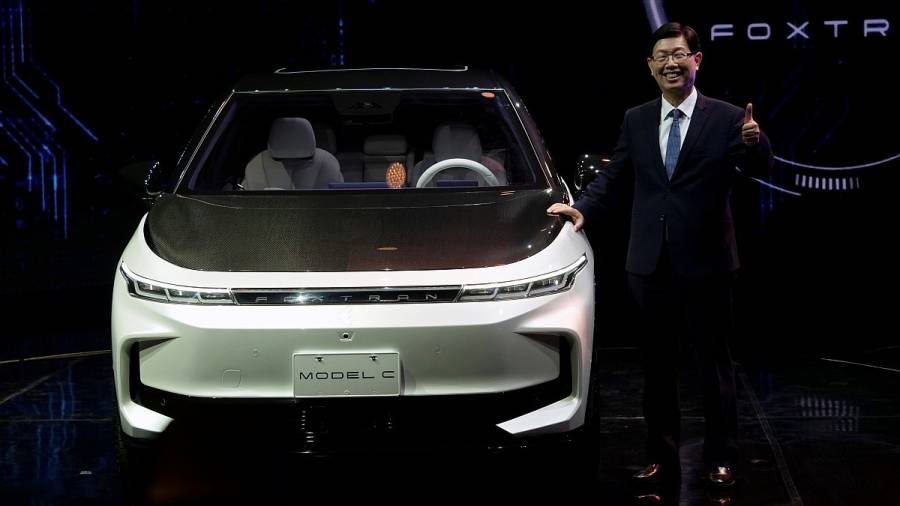 The two vehicles are built on the Hon Hai EV platform, which was recently unveiled.
The Model C SUV incorporates the company's new open platform as a starting point for building electric cars. The vehicle seats seven people and has a drag coefficient of 0.27. It has a wheelbase of a little under 10 feet and an overall length of 15 feet. The SUV, according to Foxconn, is designed to give the spaciousness of a large luxury automobile while maintaining a compact footprint for city living.
The Model C has a 136PS electric motor connected to a 58kWh battery pack and is touted to accelerate from 0 to 100 kmph in 3.8 seconds while providing a range of 372 miles (around 595km)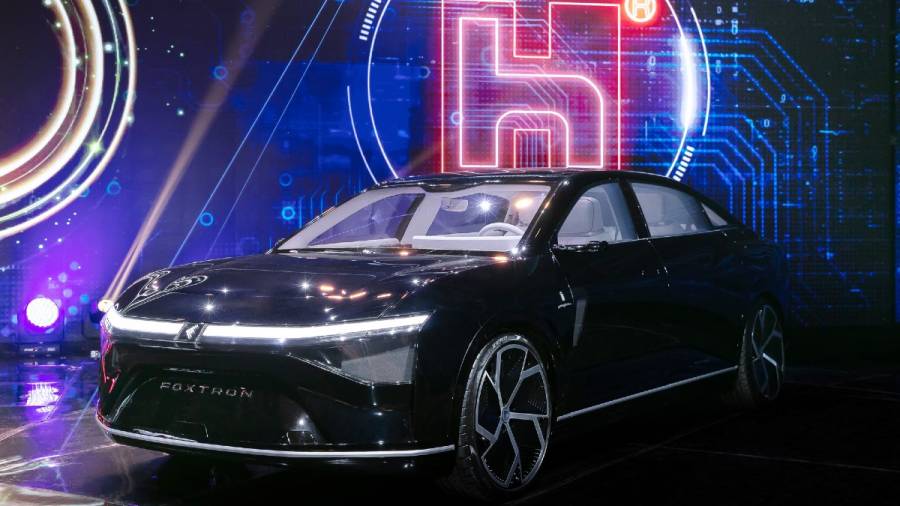 Moving on, the Model E is a sedan designed by Pininfarina, a famous Italian design firm. It collaborated with Foxconn to create a sedan worthy of the term "flagship." It is well recognised for its long-running collaboration with Ferrari. With a wide lightbar and typical sedan proportions, it's not the most unique design, but it certainly has an EV presence. It will be aimed towards the luxury car market with a rear seat design capable of being used as a mobile office.
The Model E has a range of 446 miles and is powered by a 96kWh battery (around 713km). It features two electric motors, one at the front with 204PS and the other at the back with 543PS, for a total power output of about 747PS and a 0-100kmph sprint time of under 2.8 seconds.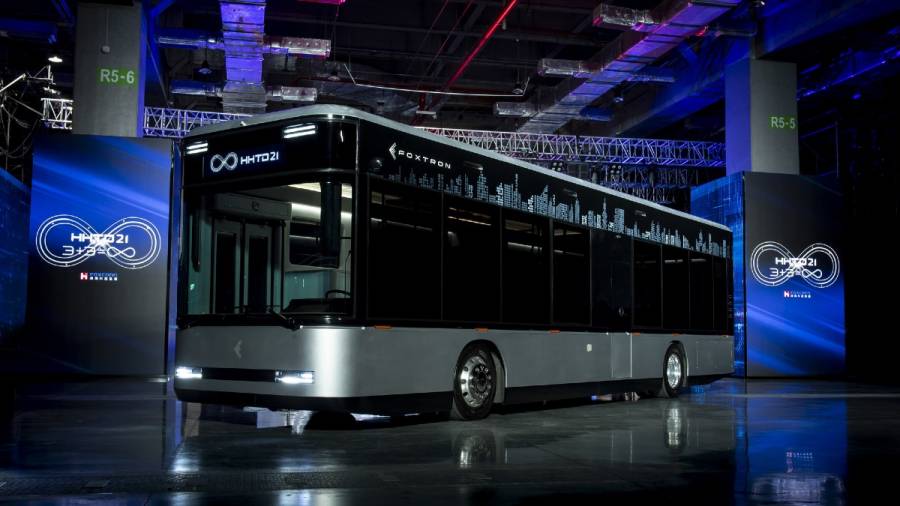 Lastly, the Model T electric bus was also announced and is expected to have 248 miles (around 397km) of range and a maximum speed of 120kmph.
In five years, the company expects its electric car industry to be worth one trillion Taiwanese dollars. In Taiwan, the Model C will be released in 2023 under the Yulon brand, while the Model E may be marketed under a separate, existing brand in the future years.
Related Stories