Forza Motorsport 7 available for trial at Microsoft Stores
The latest installment of the popular racing game, Forza Motorsport 7 will be on sale globally from October 3. The game has been developed by Turn 10 Studios and published by Microsoft Studios. If you are planning on getting the Forza Motorsport 7 as soon as it's on the shelf but are skeptical about its performance, there is news for you. Microsoft stores around the world will be having a special experience zone from 6pm to 9pm for all the interested customers to get a first hand feel of the car racing game. Also, the players will stand a chance to win exclusive goodies related to Forza.
Forza Motorsport 7 will be offering as much as 700 cars that can be customized with more than 200 configurations. This includes tweaking the aesthetics to fine tuning the performance of all the cars. The racing game will have over 30 locations to choose from. Race tracks such as the Maple Valley Raceway, Mugello Circuit and Suzuka Circuit along with a fictional street circuit in Dubai are expected to be some of the locations on which you can race. In addition, there were will be Nurburgring GP circuit as well the Jebel Hafeet Pass.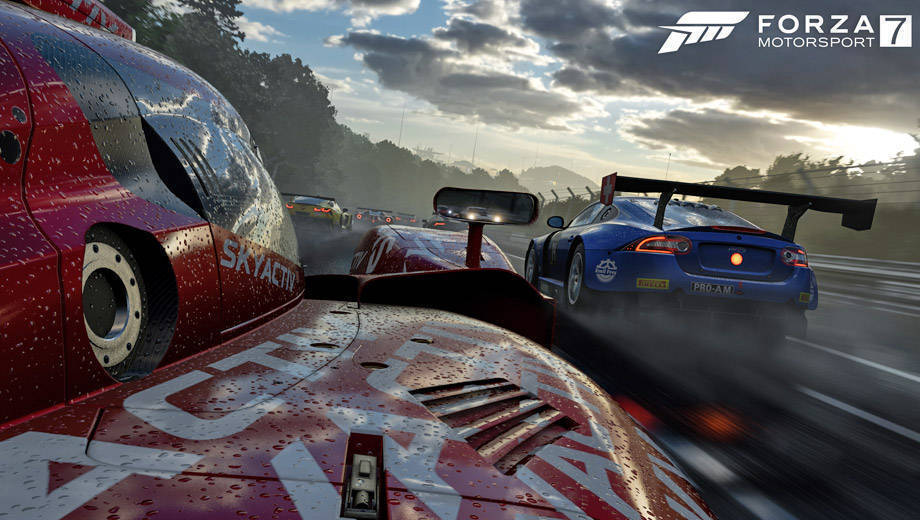 In a recent update, Forza announced "The Fate of the Furious Car Pack". This can be availed for free of cost if one pre-orders the game and selects the Deluxe or Ultimate edition option. The Fate of the Furious Car Pack can also be bought later at $9.99. Needless to say, the new pack includes all the cars that Dominic "Dom" Toretto and his crew drive in the movie.
Turn 10 Studios have equipped Forza Motorsport 7 with new features in the story as well as multi-player mode. The driver profiles and the weather conditions around the track too can be changed to suit individual settings. In addition, there is full 4K video support at 60fps for that realistic feel. Forza Motorsport 7 will be available on Xbox One, Xbox One X, and Windows 10.