Ford could continue its operations jointly with Mahindra in India
Mahindra and Mahindra to get most of Ford India's assets in a joint venture. Mahindra will own 51 per cent of Ford India said sources.
Ford will get equal voting rights the sources added and the joint venture is expected to be announced next month. However, the venture doesn't include Ford's global business services division or an export-focused engine plant in Sanand, Gujarat.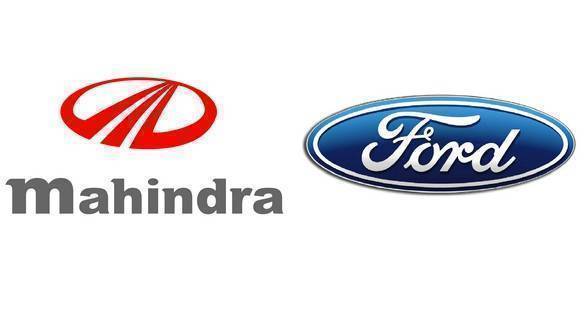 The compensation is likely to be below $2 billion which lesser than what Ford has invested in the Indian market. The venture keeps Ford in the fourth largest automobile market with the support of Mahindra, however, Ford only holds a total of 3 per cent in the Indian market.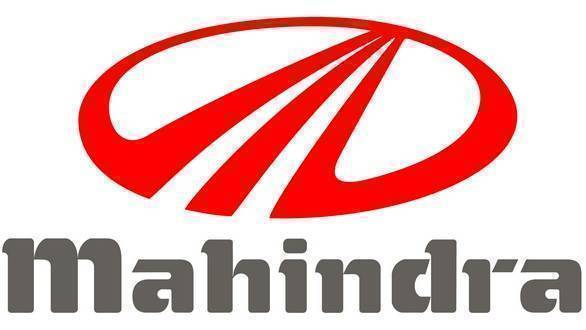 The venture will allow Mahindra to sells selected Ford models in a badge sharing agreement in developing markets. And if rumours are to be believed, Mahindra and Ford are jointly developing an India centric mid-sized SUV, Effectively a Hyundai Creta and Kia Selto rival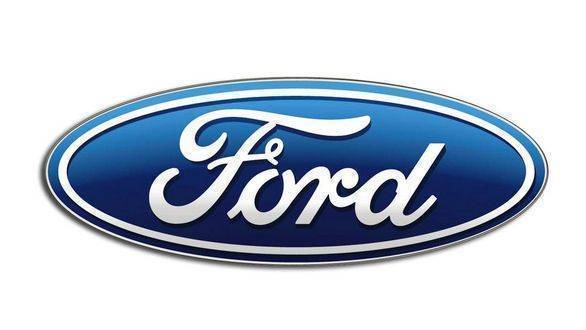 "Ford remains committed to growing its customer base and product portfolio in the world's fourth-largest automobile market, and will continue to make in India, for India and the world," Lori Arpin, a spokeswoman for the Dearborn, Michigan-based automaker, said in a statement
The final agreement hasn't been reached and the joint venture can be called off, the source added.
Source - ET Atuo
Price (Ex-Delhi)
Starts Rs 9.99 Lakhs