FMSCI's stimulus measures to help Indian motorsport get back on track
India's motorsport governance body, the Federation of Motor Sports Clubs of India (FMSCI) has released a set of measures to help the motorsport fraternity, and event organisers, get back to action. Along with the government's announcement that sport complexes and stadia may be opened with strict crowd control, which technically means racetracks in the country can be opened for business without spectators, the move should ensure that earlier plans to resume motorsport events by June-August should stay on track. It is yet to be determined though if sporting events can be held without spectators.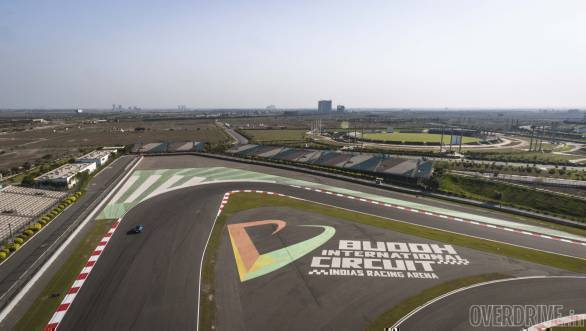 The measures as outlined by the FMSCI are geared towards helping out drivers who hold competition licences from the FMSCI, as well as event promoters and organisers. These include a free renewal of competition licences for 2021 for those holding current year licences, but do not take part in any event this year, and full waiver of permit and naming rights for motorsport events, if no sponsor has been associated with the event. A caveat is that if a sponsor is associated with the event, 50 per cent of the fees will be charged. Further, promoters of events get a one-year extension, irrespective of whether the 2020 National Championship is held. Lastly, FMSCI has promised to appoint local stewards for events, to help organisers manage travel/hospitality costs better.