Fisker INC to setup Indian headquarters in Hyderabad
Fisker, an electric car manufacturer located in California, United States, has committed to establishing a presence in India. The electric vehicle manufacturer has stated that its India headquarters would be established in Hyderabad, Telangana's capital city.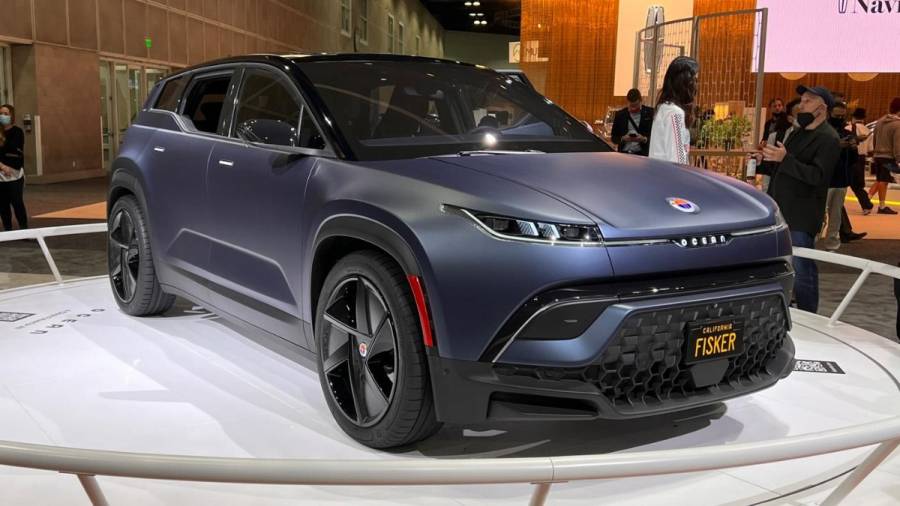 The company's operational entity in Telangana, Fisker Vigyan India Pvt Ltd, will focus on software development and embedded electronics, virtual vehicle development support activities, data analytics and machine learning. The company expects to hire around 200 people for the headquarters in Hyderabad.
The decision to establish an India headquarters came only weeks after Telangana's Industries and IT Minister, KT Ramarao, led a delegation to the United States to meet with Fisker's senior executives and ask them to establish an electric vehicle company in the state.
Fisker previously stated that the manufacturing of their first product, the all-electric Fisker Ocean SUV, will begin on November 17, 2022, after partnering with Canadian supplier Magna. The SUV is expected to have a range of 440 kilometres (WLTP test cycle) and a recyclable interior. The Fisker Ocean has apparently also garnered over 40,000 bookings worldwide.
Fisker Chairman and CEO. Henrik Fisker, says. "Our expansion into India represents both a strategic market opportunity and a significant boost to our global engineering capabilities. We have already started local hiring in India, and expect our new team in Hyderabad to be fully operational and engaged on multiple product programs within weeks. Our talent pool in India will help us pave the way for the launch of Fisker Ocean and Fisker PEAR in India."
Also Read:
Foxconn aims to manufacture Fisker's electric vehicles in India by 2024