First Norton motorcycle under TVS ownership to roll out before September
Norton Motorcycles was acquired by TVS in April 2020 and the British bikemaker is prepping up to roll out new bikes from its fresh manufacturing facility in the UK. The 200PS Norton V4 SS will be the first bike to roll out from the facility that is capable of producing over 8,000 bikes every year.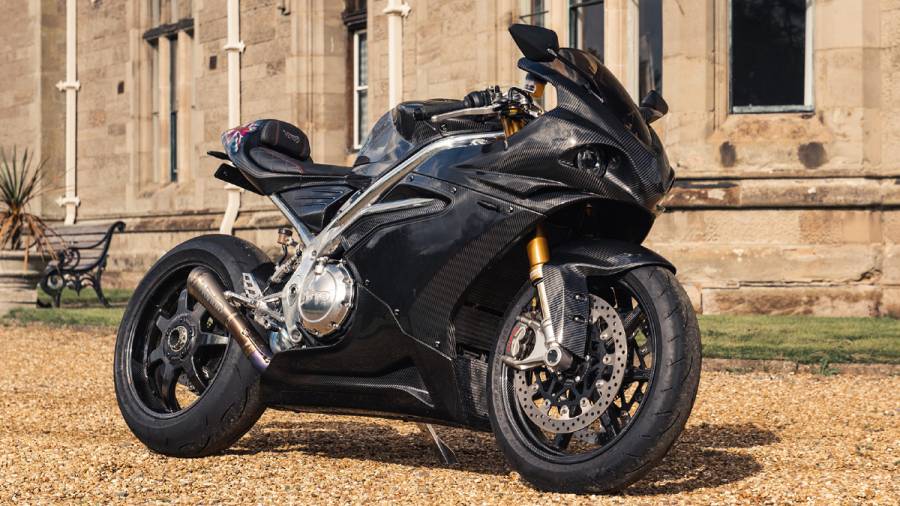 Norton V4 SS for representation
It's been less than 18 months since TVS acquired Norton Motorcycles and the new facility will start functioning before the end of the first half of this year. The Norton V4 SS will be a 1,200cc motorcycle that will be the first new product after TVS' acquisition. TVS acquired Norton in an all-cash deal of GBP 16 million in April 2020. Giving some context, Norton Motorcycles is one of the oldest motorcycles brands in the world with over 123 years of presence.
Since the takeover, the British bikemaker has worked thoroughly on its new manufacturing facility along with building brand vision, establishing supply chain and product planning. Hence, Norton Motorcycles reported a total loss of Rs 76 crore to the Chennai-based bikemaker. TVS has appointed Robert Hentschel as Chief Executive Officer and Vittorio Urciuoli as Chief Technical Officer at Norton. Along with that, TVS also has a partnership with BMW Motorrad to develop and manufacture sub-500cc motorcycles. So far, TVS has produced over 83,592 BMW 310cc motorcycles.
Text by Amit Saraswat