Fiat Chrysler Renault merger called off
Fiat Chrysler has decided to not go ahead with its offer to merge with Renault. Explaining why it backed out of the deal, FCA said it found that the political conditions in France were currently not conducive for this deal to go forward.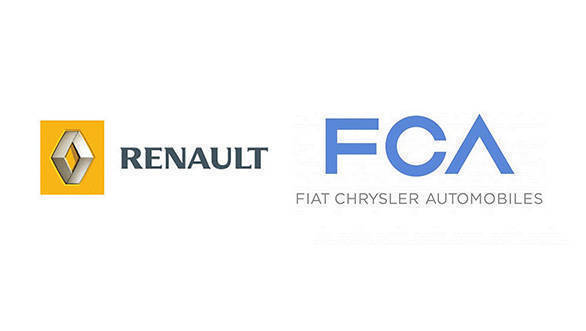 In the meeting to finalise the deal, the French government had decided to delay its decision in the matter. This was done so that it could win Renault's alliance partner, Nissan's support. Nissan had abstained from voting on this decision given that this deal would adversely affect its position in the alliance had it gone through. FCA has agreed to the French government's other demands, which included guarantees that French jobs wouldn't be lost. FCA, too, wanted Nissan to be actively in the loop in this process.
The French government owns a 15 per cent stake in Renault, this would have halved to 7.5 per cent in the merged entity. According to the structure proposed by FCA, both parties would have had an equal 50 per cent stake in this entity. The carmakers are expected to save EUR 5 billion per year by combining their manufacturing operations and sharing R and D. Had this deal gone through, it would have created the world's third-largest carmaker, behind VW and Toyota.