Fiat Chrysler Automobiles organises free car check-up camps in India
Fiat India is organising complimentary check-up camps for its cars at its exclusive dealership across the country from February 26 to 28, 2015. All the Fiat vehicles visiting the workshops will undergo a 50-point check. Owners will also get a free top wash for their cars along with a complimentary bottle of windshield liquid, and discounts on labour and car parts.
Fiat automobiles bearing delivery dates of January 2011 or later are set to get a 15 per cent discount on labour billing and a 10 per cent concession on parts. Vehicles before the said delivery date get a discount of 25 per cent on labour billing and on parts, 12 per cent. There is also a special offer on the Punto's 15-inch alloy wheels. A single alloy wheel which would have cost Rs 6,990 can now be purchased for Rs 4,990. This offer is valid only till March 31, 2015 at any of  Fiat's 131 dealerships and over 122 workshops in India.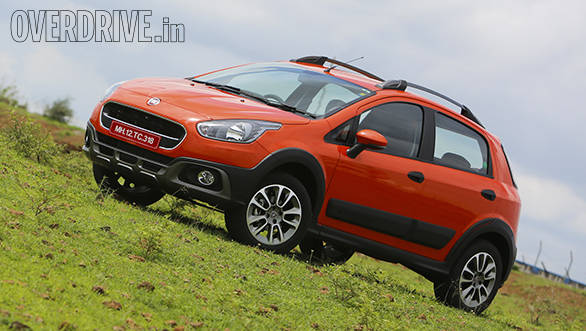 Speaking about the initiative, Kevin Flynn, president and managing director, Fiat Chrysler India Operations said, "FCA India is rapidly taking strides to reach out to incumbent and prospective customers and reiterate its commitment to the Indian market. We have seen a very positive response to all the check-up camps in the past. FCA's national check-up camp is a promising way to connect with our existing customer base and conduct the preventive check for them to let them know that FCA highly cares about their safety."
Related Stories