Fiat 500's 60th anniversary celebrated with limited edition stamps
July marks the 60th anniversary of the iconic Fiat 500. To celebrate this milestone, over 1,200 Fiat 500 owners from across Europe drove down and gathered in Garlenda, Northwest Italy, on July 8. To celebrate, Fiat will be making a limited-run Fiat 500 stamp. The front of this stamp will have a diagram of the old Fiat 500 in the foreground and the new one in the background, with the words 'Fiat Nuova 500' printed above it. Around 1 million stamps are expected to be printed and sold.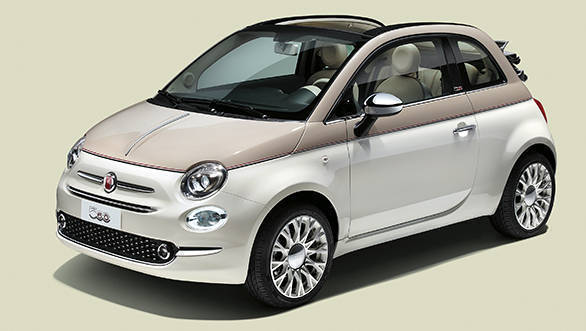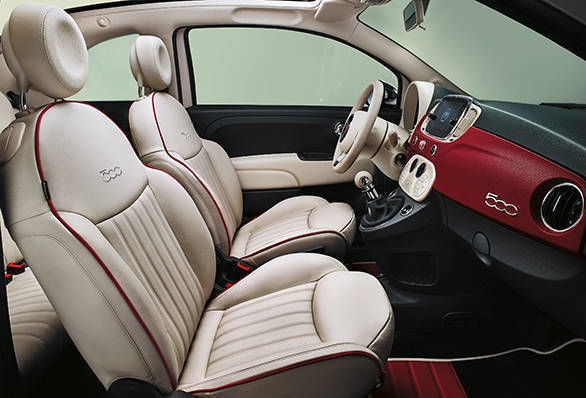 To celebrate the anniversary, Fiat also launched a limited edition model called the 500 Sessantesimo, earlier this year. Only 560 units of this model will be made because the number incorporates the 500 name and the 60th anniversary of the car. The New York Museum of Modern Art has also joined in with the celebrations and has included a Fiat 500 F Series (produced between 1965-1972) as a permanent exhibit.