Ferrari 488 GTB: Image gallery
Ahead of the Geneva Motor Show, Ferrari just revealed the new 488 GTB, powered by a new 3902cc V8 engine that's claimed to run a 0 to 200kmph sprint in 8.3 seconds. The new turbocharged V8 is said to put out 670PS at 8,000rpm along with 760Nm of maximum torque in seventh gear.
The Ferrari 488 GTB  cabin gets new satellite control clusters, angled air vents and an instrument panel to heighten the sense of a cockpit completely tailored around the driver. The graphics and interface of the infotainment screen have also been completely revised while the design of the car's new key takes its inspiration from the car's cylinder banks and allows keyless start.
Stay connected to OVERDRIVE for more updates on this number at the Geneva Motor Show.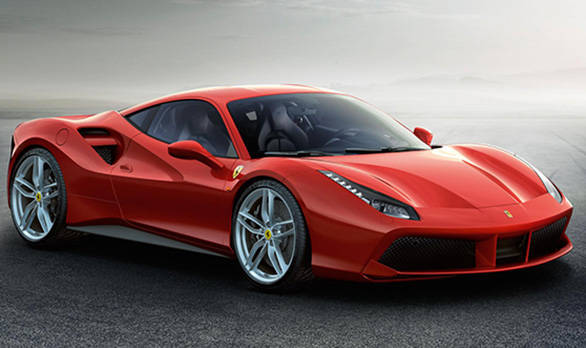 The Ferrari 488 GTB is designed to accelerate from 0-200 kmph in 8.3 seconds
The broad, low tail is dominated by aerodynamic aids like a blown spoiler which generates downforce without increasing drag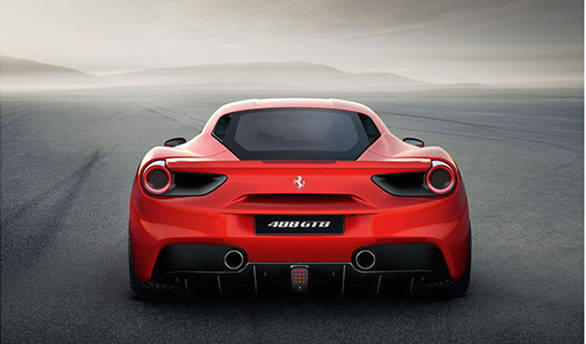 The greater height required for the diffuser was achieved by repositioning the exhaust tailpipes while the circular LED tail lights have also been redesigned
Aside from adding character to the side profile, the Base Bleed side intakes channel airflow to further enhance performance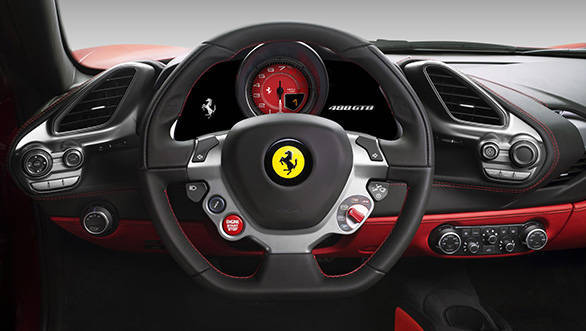 New satellite control clusters, angled air vents and instrument panel are intended to heighten the sense that the cockpit is completely tailored around the driver
Ferrari 488 GTB's engine unleashes 670PS at 8,000rpm along with 760Nm of maximum torque in seventh gear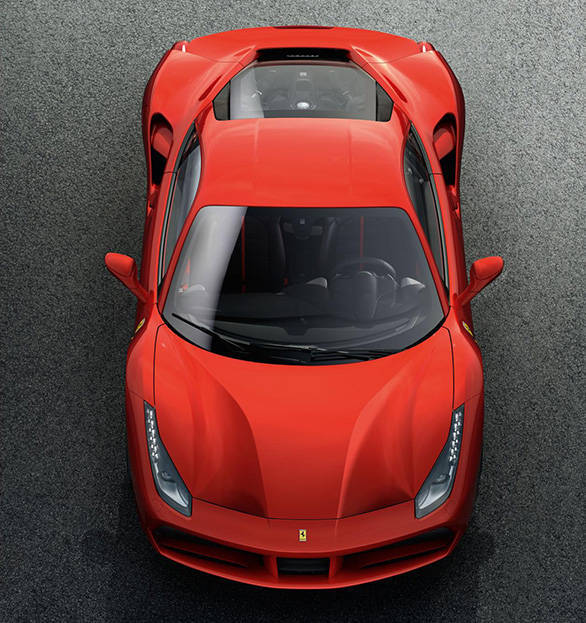 The front end seems inspired from Ferrari's F1 heritage
Ferrari 488 GTB's subsystems and electronic controls make its power and performance instantly available and controllable
The wide front spoiler features a double profile to improve the thermal efficiency of the radiators placed at the sides
Price (Ex-Delhi)
Starts Rs 4.4 Crore