Video worth watching: Daily commute with McLaren P1
While thinking of the different cars that one can use for commuting to work, the most efficient and convenient options take the utmost priority. True? Not really in case of 43-year old Go Hiramatsu. A lawyer by profession has a totally different idea of commuting to work. His weapon of choice if the exotic McLaren P1, that as per the company is the " the ultimate expression of McLaren's engineering expertise"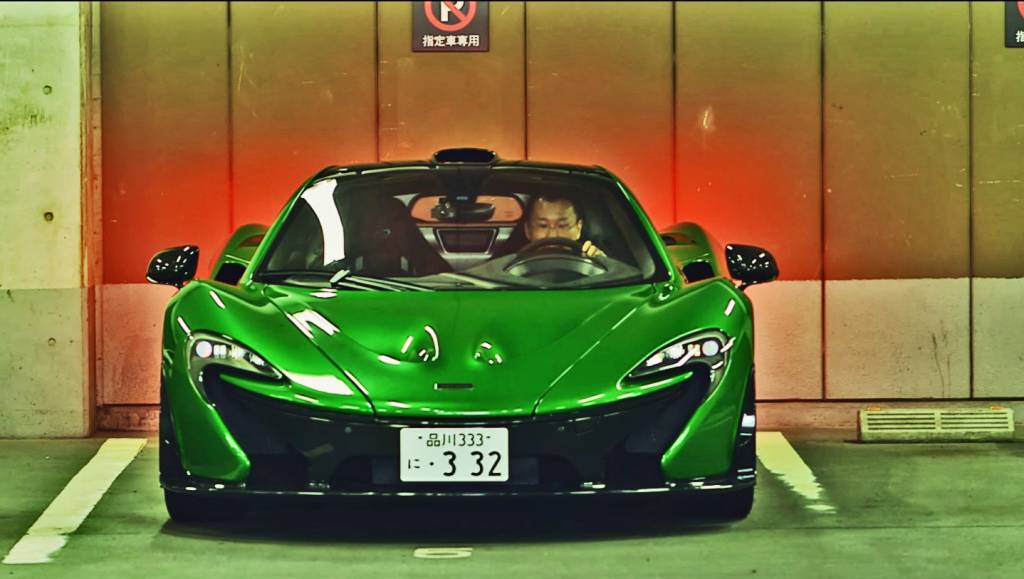 Exotic car owners rarely bring out their prized possession in the broad daylight. The reasons for that can range from the densely populated streets to the redundant attention these exotic cars draw. However, Go Hiramatsu does not subscribe to that. He instead uses his McLaren P1 to commute from Denenchofu to Ginza, a 16-km stretch. In addition to the McLaren P1, Hiramatsu has the 650S as well. We doubt if Hiramatsu gets late on his way to office as the McLaren P1 takes a claimed 2.8s to reach 100kmph and  can do 350kmph.
In case you were thinking getting the McLaren P1 is as easy as buying any other car, you are highly mistaken. One has to apply for the McLaren by sharing a list of cars owned by that person and that can include McLarens as well. This helps McLaren prioritize the real enthusiasts of the car over collectors. Hiramatsu's McLAren P1 is done in British green which he claims is inspired by the greenery of London Parks.
However, he is not just busy clocking miles on commute but also occasionally visiting race tracks, where the P1 truly belongs. Hiramatsu takes his McLaren on the Fuji Speedway where he has claimed to reach a top whack of 300kmph. He has also taken to Hakone Turnpike which is also known as the Japan's version of the famous Nurburgring. While we can go one writing, here is a video that tells you a lot more about Go Hiramatsu and his McLaren P1.
P.S.: This video might make you interested in the McLaren P1 (in case you weren't in the first place). Unfortunately, you cannot get one anymore  as the last McLaren P1 rolled off the production line in 2015