Suzuki Jimny: Here's how the compact SUV has evolved since 1970
Suzuki has finally revealed the upcoming Suzuki Jimny officially and we love it. The compact SUV has been in production since the year 1970 in three forms. Since then, 2.85 million units of the mini-SUV have been sold in 194 countries and regions till March 2018, Suzuki claims. The Jimny has come to define the image of a small, lightweight authentic off-roader and also a showcase of the Suzuki four-wheel drive (4WD) technology. Even as the anticipation for the launch of the fourth generation Jimny builds, we take a look back at the history and evolution of this mini-SUV. The new Jimny may even make it to India as a Maruti Suzuki offering in the popular compact SUV segment. The 2018 Suzuki Jimny will be officially launched on July 5.
1970 - LJ10 1st generation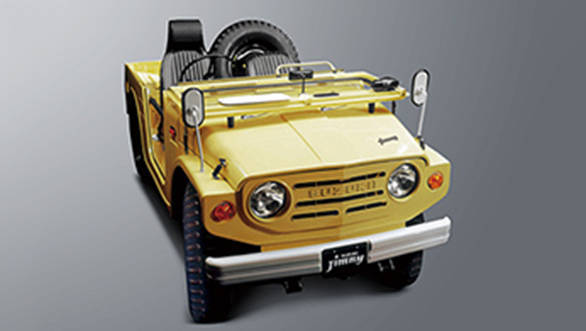 The first-generation Jimny had made its debut as the sole compact 4WD in the mini-car segment in 1970. With its small but powerful performance, it earned high acclaim not only from professional users but from regular users as well.
1981 - SJ30 2nd generation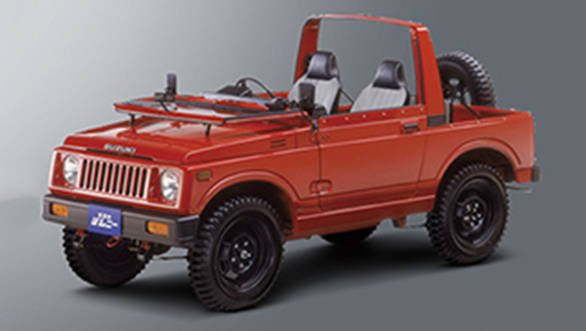 With its solid-square shape and roomy interior, the second-generation has been a hit globally. Its design suited both urban and off-road settings. The SJ30 was also rebranded as the Gypsy and sold in India. Its build quality and off-road ability meant that you can still see examples of the Gypsy participating in various Indian and international off-road events and rallies.
1998 - JB33 3rd generation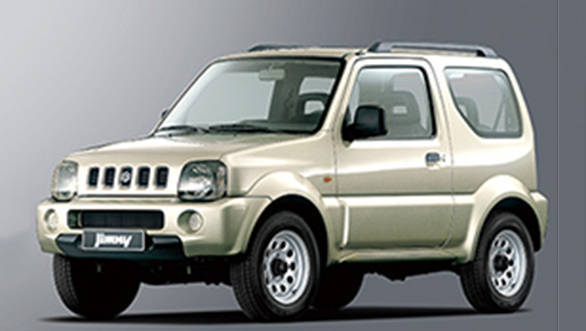 The third-generation introduced a new level of luxury and sophistication to the Jimny brand. It featured a smooth aerodynamic body, longer wheelbase and refined rigid suspension. Offering greater stability and manoeuvrability on and off-road, it has stayed popular in various markets for two decades.
2018 - Jimny 4th generation
The fourth generation Jimny has just been revealed. Its retro styling is a throwback to its predecessors refined into a modern package. It will continue to be a two-door mini-SUV and carry forward a ladder frame construction for some serious off-road cred. There is a minimalist and functional aspect to the design. The Jimny will come powered by various engine options in different regions, from a 660cc unit, to 1-litre, 1.2-litre as well as the 1.5-litre motor seen on the Maruti Suzuki Ciaz.
Price (Ex-Delhi)
Starts Rs 8.2 Lakhs