Road Safety: Having a mass movement to reduce road accidents
According to WHO, India was one of the worst ranked countries in the world in respect to traffic-related deaths. Why is the state of affairs related to traffic in India so poor? What are the challenges facing us? And what are the solutions? Our agenda is very clear. We at OVERDRIVE would like to Be The Better Guys. We would like to reach out and connect with the masses. But the task is enormous and we thought a discussion with some imminent personalities who work with automobiles and road safety would be a good way for us to try and make some difference.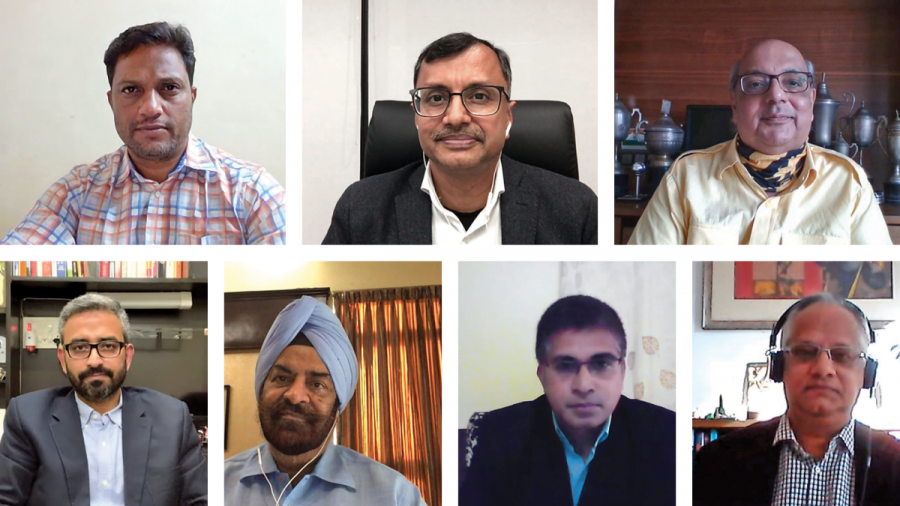 On the practical challenges faced by the Central Motor Vehicles Rules, 2019
Dr PS Pasricha, ex-DG of Mumbai Police: In 1951, we only had 3 lakh vehicles in the country. This has risen to nearly 30 crore, while the infrastructure has not been able to keep up. In 1951 we had only 4 lakh km of roads, which has only increased by up to 50 times to around 59 lakh km. While personal mobility has grown immensely in this time, public transport has not been able to keep pace. Most importantly, we don't have effective enforcement. That is why there is a need for the Road Safety Act which has been pending since 2011, and covers all vehicles on the road, including non-motorised ones
On the general mindset of the public with regards to road safety.
Piyush Tiwari, Founder SaveLife Foundation: Our interactions have shown that a large number of people, nearly 80 per cent of the respondents, feel unsafe on the roads. But for an equal number of people, road safety is not at the top of their mind because they feel that it is something beyond control. To change this, new road users need to be trained and then filtered through the licensing process to weed out those untrained or unable to operate these vehicles. Training programs as they today are inadequate, they only focus on operating a vehicle with little focus on safety.
.
The second aspect is that of bringing a change in communication. With the human mindset, a 'push' philosophy while creating awareness about road safety will be less effective than something that offers incentives or reasons. Impactful communication like the Doordarshan watermelon and helmet commercial is currently missing.
On the actual number of road accidents in India
Ravishankar Rajaraman, Technical Director, JP Research India: We quote the numbers from the transport research wing of the Ministry of Road Transport and Highways, claiming about 150,000 fatalities. Of course, there are parallel studies by various agencies or even WHO looking at autopsy reports. It's somewhere between 150,000 to 250,000. The problem is to put a finger on what exactly is a fatal accident in India. For that matter, what defines a road accident in India. These are all areas of vacuum that have still not been addressed. Do we consider a fatal accident as per the WHO definition, that a person should have died within 30 days as a result of the accident? Or the current classification of a person driving in a rash and negligent manner and hitting the victim. This is exactly why we need a scientific process in place, exactly like how we have for the COVID19 pandemic.
On the changes in consumer demands towards safety
Tarun Garg, Director, Marketing, Sales & Service, Hyundai Motor India: Unfortunately, safety still doesn't feature in the top 5 or 10 reasons that an Indian customer looks at while choosing a car. But I think there is something much more to it. Sadly, its the millennials who are buying cars and whose sensitivity about road safety is the lowest. As far as the Hyundai Motor India Foundation is concerned, under the Safe Move campaign, we are trying to connect with students at the school level. We have reached out to over 300,000 students across 500 schools and enlightened them about safe driving practices like wearing seatbelts, no drinking and driving, no overspeeding and underage driving.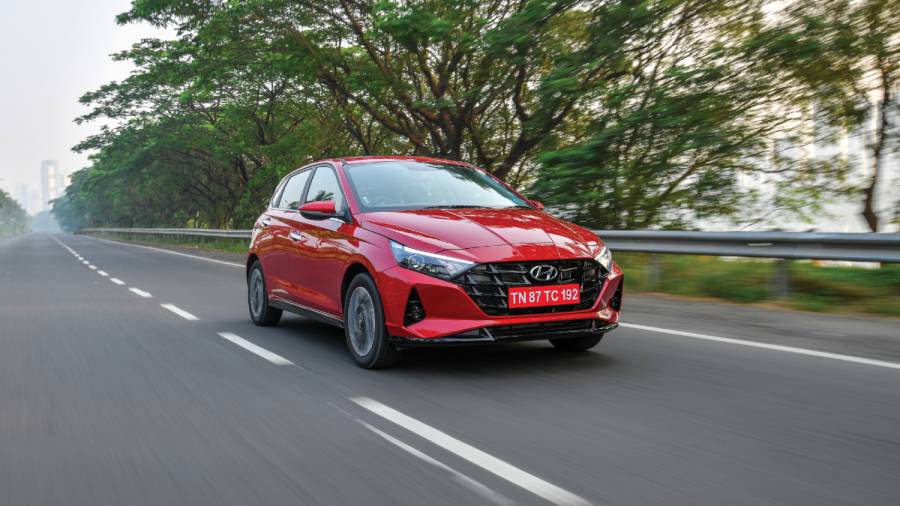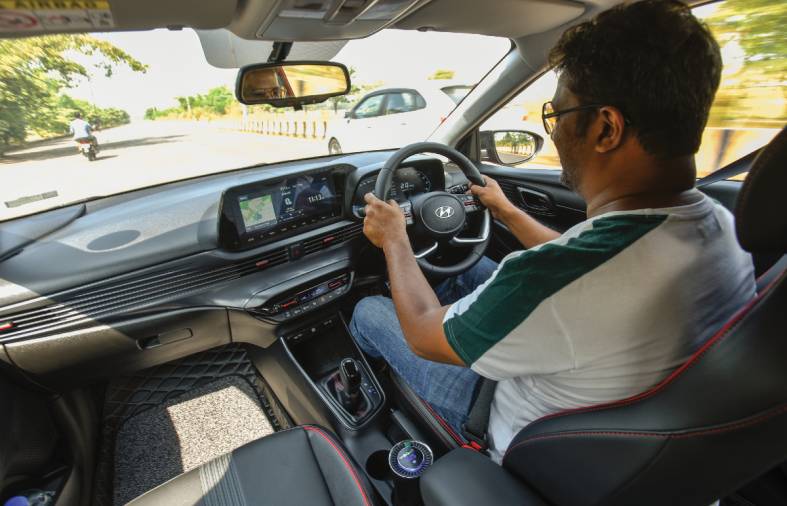 On driving habits in India versus the world
Gautam Sen, VP, External Relations, FIVA: The difference is that in Europe covering a 1,000 km is much less stressful than doing the same distance in India. Here, not only will it take twice as much time because the average speeds are lower but because you are really stressed out with the fact that the rest of the people out there are unpredictable, the traffic density is high and traffic is chaotic. I think what has been the biggest failure in India is a lack of implementation.
On awareness about road usage, safety regulations and road manners
Piyush Tiwari: The solution really is that we need to expand the training regime for new drivers. We need to ensure that it is not merely in the hands of RTOs. If you look at Singapore or Japan as well, you have auto companies that help the government-run such facilities with a clear business model. I think the reason why the problem has not been solved is that we have not revised the current laws. The pending road safety act will set standards for child and occupant protection, and even hold contractors accountable for faulty road design.
On consumer awareness about modern safety features
Tarun Garg: We have made it mandatory for our salespersons to explain to a customer the basic features like a seatbelt to more complex systems like a hill-assist function to ESC or ABS might function. Problem is that there is too much information to be fed to the customer, who's attention span is not very wide. So we need to take one feature at a time, make engaging short films and inform customers about the advantages of a particular feature.
On applying science to road accident investigation
Ravishankar Rajaraman: Right now we have the colonial method of looking at accidents where cases are settled on the basis of eye-witness accounts. But we're missing out on the actual details of what happened. The sciences have to be applied at the level of the road accident investigator, or the police officer in this case, and these sciences are not very difficult, basically high-0school physics. Road accidents are unintentional negligences that occur because humans are vulnerable and make mistakes. These are the two important aspects around which our road and traffic systems need to be built.
Solutions for improving road safety
"Road safety should be a part of the school curriculum right from pre-school" - Dr PS Pasricha
"Law enforcement should bring about very strict penalties" - Tarun Garg
"What we need to do is to bring about a change in attitude" - Gautam Sen
"Start applying the not very difficult science of road safety" - Ravishankar Rajaraman
"Just three words. At every traffic junction - Stop, Look, Go" - Bob Rupani
"At a systemic level, what India needs is a lead road safety agency" - Piyush Tiwari