Resistance is in the air
Did you ever feel a bit slow, ponderous after a heavy meal, especially one of those large eat all you can, lip smacking Kathyawadi thali's? That amazing part of Indian cuisine may be vegetarian, but man that ghee and butter and those veggies can really weigh you down. Weight is a central issue for most cars, add on more weight and it can complicate all sorts things in a car. The handling goes for a toss, the ride quality gets shot, and the engine has to work much harder to keep momentum up. As a result fuel efficiency suffers. So weight kills. That's pretty obvious. But, in the electric future, there is one larger threat to EV's, and it's not the weight of the car, it's the aerodynamics.
Guangzhou Automobile ENO.146
The co-efficient of drag is a major range killer. Therefore, aerodynamics engineers are now coming into greater focus in the development of electric cars. Why am I drag-ing on about this? Well if you've been following the news, at the Guangzhou International Auto show, two Chinese automobile manufacturers just laid claim to developing some of the world's slipperiest cars. Xpeng Motors who will unveil more specs of its P7 sports sedan shortly, did reveal the cars coefficient of drag which stands at 0.236Cd. However going several steps further is the GAC Group (Guangzhou Automobile Group Co.,Ltd) who unveiled their new electric passenger car called the ENO.146. The .146 is the coefficient of drag, 0.146Cd. That beats the previous record of the world's slipperiest car, the Volkswagen XL1 which boasted of a 0.186Cd.
Volkswagen XL1
So what is the big deal about drag coefficient or air resistance? According to Moni Islam, who heads aerodynamics development at Audi, "the energy used to overcome air resistance (in an electric vehicle) cannot be recovered – unlike with vehicle acceleration." Vehicle acceleration depends on weight which affects momentum. In an electric vehicle, greater momentum can be generated with a heavier vehicle (within limits obviously) which can result in longer coasting periods thus recharging the batteries. However, with drag, to counter the effects of air resistance you have to make the motor work harder, which expends stored energy that cannot be recovered.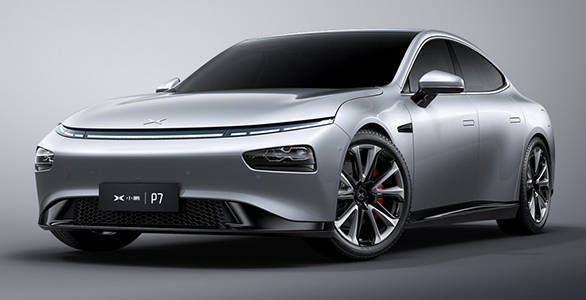 Xpeng Motors P7
An example he cites is the advantage of having more futuristic rear view mirrors on EV's, case in point the Audi e-tron. It has a virtual rear view mirror concept which is a tiny thing but enhances the Audi e-trons range by 2.5km. Other design elements that could lead to greater aerodynamic efficiency is the absence of a conventional front grille and a fully flat floorpan thanks to the batteries being stored there. Comparably the Audi e-tron gains about a 35 kilometre range advantage compared to a conventional SUV all because of its aerodynamics.
Some cars that have an extremely low coefficient of drag are:
1. Mercedes-Benz CLA (Cd 0.22)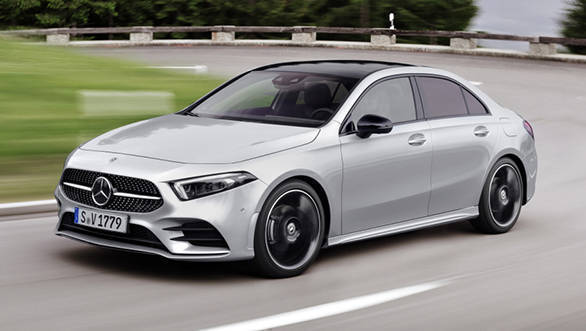 2. Tesla Model 3 (Cd 0.23)
3. Toyota Prius (Cd 0.24)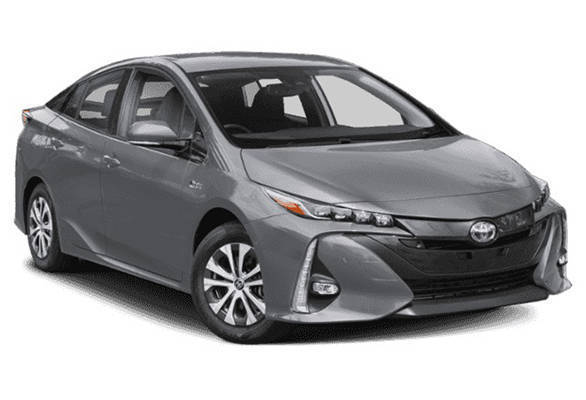 4. Kia Optima Hybrid (Cd 0.25)
5. BMW i8 (Cd 0.26)
Price (Ex-Delhi)
Starts Rs 99.99 Lakhs
Price (Ex-Delhi)
Starts Rs 2.62 Crore
Price (Ex-Delhi)
Starts Rs 31.72 Lakhs