Renault Captur long-term review: After 7,150 km and five months
After clocking close to 900 odd kilometres on the Renault Captur, I have begun to appreciate the practicality it offers. The first and foremost thing that I'd like to mention is the suspension set-up. It is brilliant, given the current, monsoon-ravaged road conditions. While people in their fancy sedans slow to a crawl, I simply glide past them. The other aspect about the suspension set-up that I love is that there's barely any body movement while driving over bumps and undulations. This is why, the Captur in my books, makes for an excellent tracking car. I'm also impressed with the cavernous boot space that gobbles up all my camera gear and lighting equipment.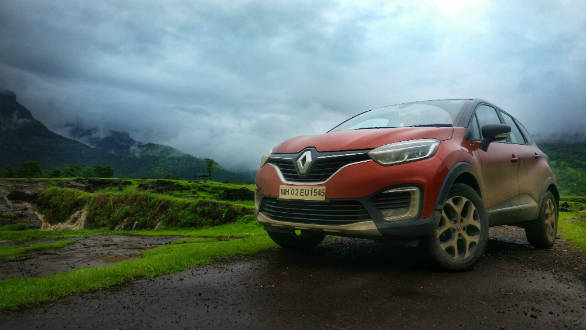 So far, I've been commuting to office in the Captur and it is a stress-free, daily driver, barring the first few days it took me to get used to the size of the car. I've also managed to squeeze in a few highway runs to my house in Pune and it's here where I've grown fond of the refined and responsive engine. Also, the cruise control is a big boon on days when I'd want to just relax and drive.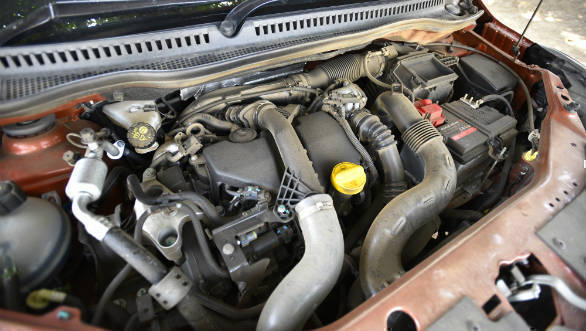 The refined and responsive engine is a big plus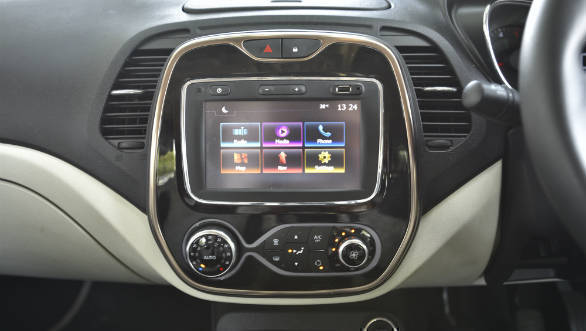 I wish the infotainment system had a better user interface
The one thing that I think could have been improved is the entertainment interface. It looks very primitive and not so user-friendly. Other than that, it's a perfect do-it-all urban and highway vehicle and I don't think I'm letting go of it anytime soon.
Acquired: Apr 2018
Total mileage:  7,150km
Last report at: 5,050km
Fuel: 144.82 litres
Economy: 14.5kmpl
Last report: The Captur enters the OD garage
Next report: I plan to squeeze in a long drive in the midst of my busy schedule
Price (Ex-Delhi)
Starts Rs 9.5 Lakhs