Independence Quattro Drive: Day 1 image gallery
We're heading to the Himalayas again to romance Ladakh for our 16th anniversary. Yes, the second edition of the Independence Quattro Drive is here again and we're tackling the gorgeous, treacherous Himalayan landscape in Audi SUVs. And our cars have arrived. Take a look at how team OD gears up for a long, long drive.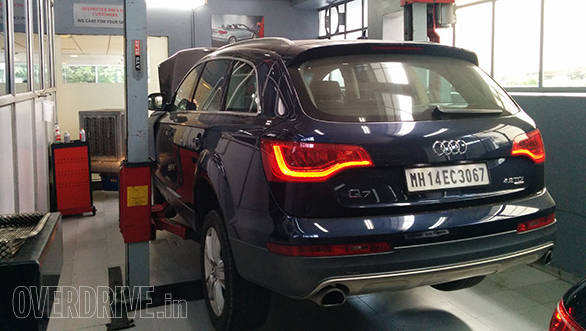 Readying our vehicle for everything the terrain and the elements throw at us on the way
When it comes to our machines, we're very thorough at OVERDRIVE. Here, we rid the Audi of any of the old engine oil so we can replace it with something more suited for our drive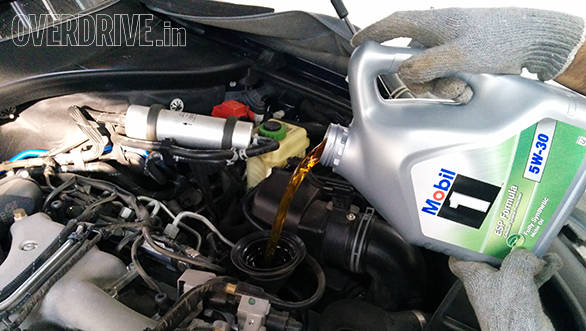 We're going to be subjecting this machine to a lot with winding roads, steep ascents and rocky terrain. And the sub-zero temperatures. So we're pampering her with some tender love - Mobil1 oil to the rescue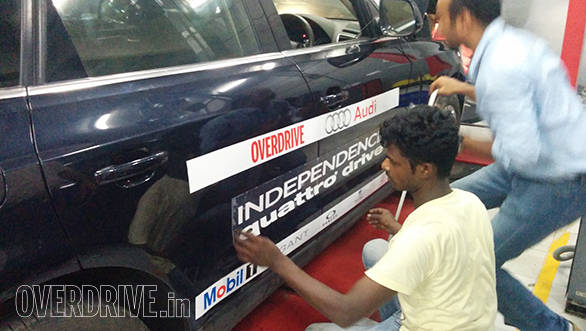 And she's ready and dressed to kill, with our stamp plastered all across her - set for the drive and totally looking the part
Mister road test editor, Halley observes mister marketing, Ghulam and his stickering skills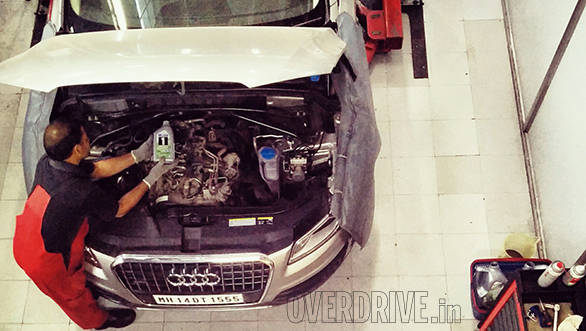 The road goes ever on and on, just like we should, if all's swell under the hood
Our convoy makes for quite an inspiring sight, all badged and shiny
Independence Quattro Drive 2014: Day 1
.