Monaco GP
This GP is held in the most famous F1 venue there is. However, it's a contradiction in a sense since no racing actually takes place here! History has been kind to it since its inception in 1929 and other than then a couple of years where in force majeure conditions such as the Corona pandemic didn't allow for the race to take place. Of late there has been many a call to evict it from its grand perch due to its lack of excitement that comes to a stop the second the qualifying is over.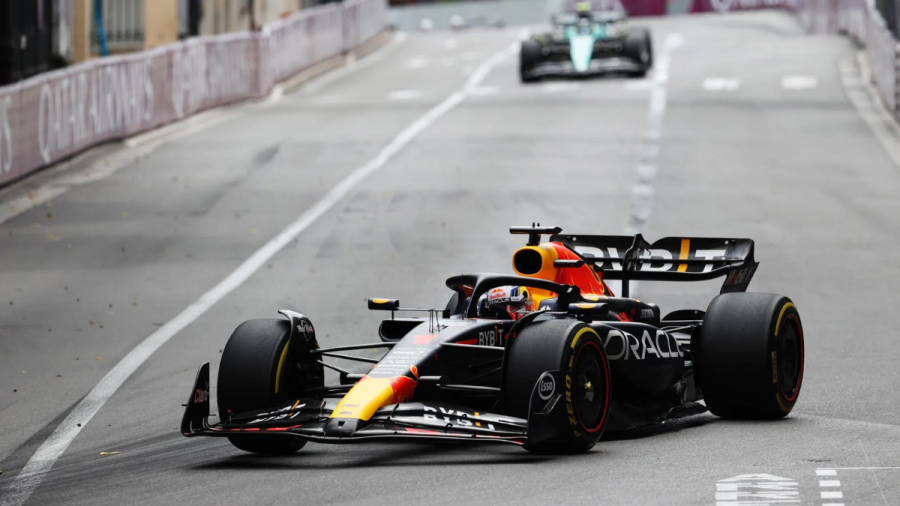 The high-speed procession began in this chapter as well and the wily Alonso who missed pole at the death won it way back in 2006/7, realised that pit stops (typically just one) and accidents could help him get on the top step of the podium. But he didn't begrudge his bridesmaid position eventually. This too was courtesy of the Mexican driver Sergio ' Checo' Perez who put it in the wall during the Q! It would have been similar results but on a different day. If the now familiar 1,2,3 results persist F1 has a challenge ahead to keep the other team fans motivated. The die-hard fans of specific drivers and teams will begin to wane.
'What's love got to do with it' crooned the late great Tina Turner who was sighted on the track with another legend Ayrton Senna many years ago. Fans can get disillusioned with their heroes lack of success and nothing can really be done to make competition just 'happen'. This pattern of domination has happened in the past and also shall be in future. That's the price one pays for the development and upgrading of tech to help the automotive industry stay relevant with the times. Boring maybe but essential yes.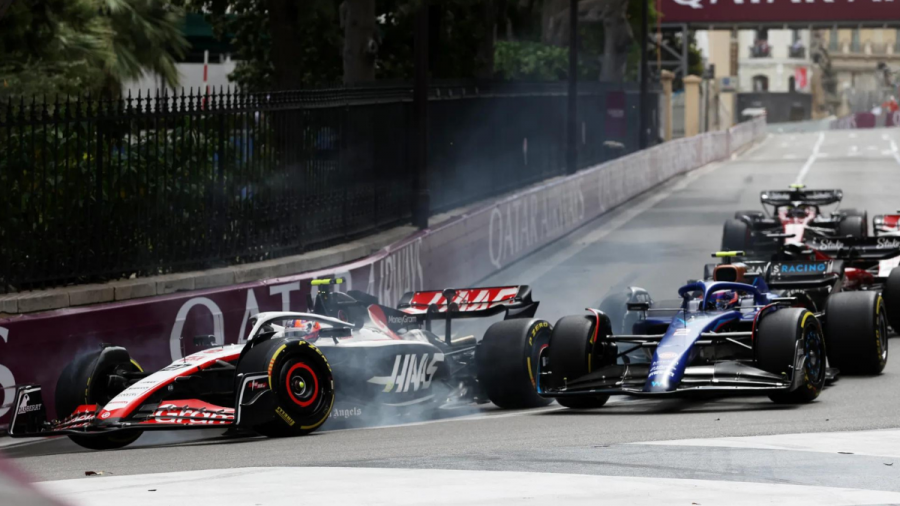 The FOM is frenetically increasing the number of circuits and locations. But 3 events in the US of A? I don't know about that! This escalation in quantity is not exactly due to its soaring popularity but much more to prepare for any drop outs that might occur to political or financial instabilities.
But not all teams and drivers are happy with this rapid increase in activity as it affects their day-to-day life big time! But money soothes their nerves substantially I guess since no one is guaranteed a 'forever' shelf life in this game! The show must go on.