Maruti Suzuki S-Cross long term review: After 13,287km and 11 months
Maruti Suzuki has never been known for its SUVs or crossovers, nor for its premium cars. Sure, the Vitara and the Kizashi were capable attempts but they never really picked up in terms of volumes. So when Maruti decided to bring in the S-Cross, a premium crossover, it raised a few eyebrows. But now, on the back of the new Vitara Brezza's success, the S-Cross has too gathered a fair bit of momentum. People have begun warming up to it – partly thanks to the Brezza's ridiculous waiting period and partly because the S-Cross offers everything the Brezza does along with far more space. Our long term S-Cross is the top-end variant with the Fiat-sourced 1.6 DDiS 320 diesel engine. I remember Halley's first drive report saying that the engine needed to be driven in a certain way or it could be a handful. He also said that the 120PS/320Nm oil burner was fun when the roads opened up. So I decided to head to Nashik to sample it for myself.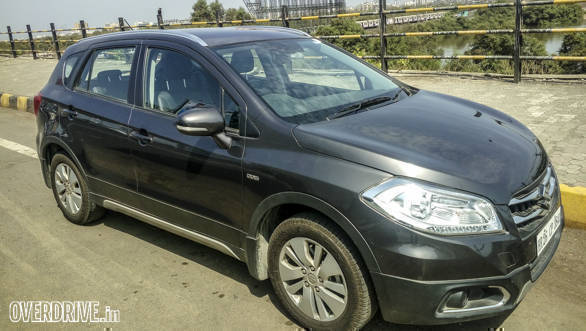 The first thing you notice is that the clutch bite point is very early in the S-Cross. This and the fact that there is a bit of a turbo lag can cause you to stall the car at standstill. The DDiS 320 builds up torque very rapidly after 2,000rpm. This sudden surge can be enjoyable for the enthusiasts, but for an amateur it's not very desirable. You tend to press the accelerator pedal more in anticipation of the torque. When it comes, it's almost violent causing wheel spin and torque steer (also thanks to the S-Cross being front-wheel driven only unlike its AWD international counterpart). You need to lift off when you sense the boost. But once you're on the highway and you've gathered momentum, it is a strong punchy engine that you'll most certainly enjoy.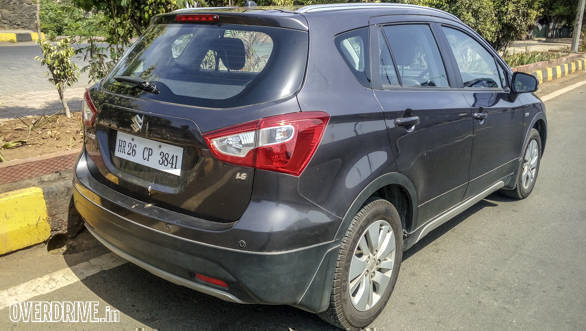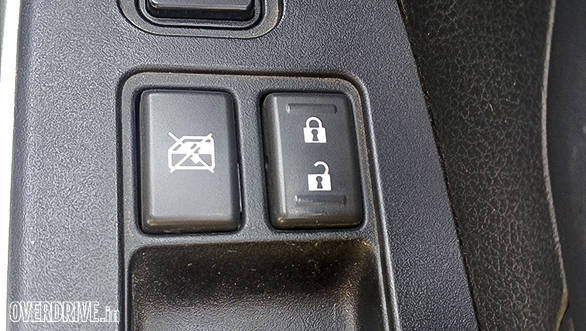 The infotainment system with the Apple Car Play is undoubtedly one of the best systems I've seen in a sub 20-lakh car, not just because it's got the bells and whistles but because of the ease with which you can operate it.
Maruti's aftersales service is already regarded as the best in the country, and Nexa promises to be more. Since we haven't gone to the showroom to buy this car, we haven't had the Nexa experience yet, but it is time for the S-Cross' routine service. Is the Nexa strategy really worth the hype? Find out in our next long term report.
Total kms covered: 13,287km, kms done since last update: 3,035km, efficiency: 14.6kmpl, fuel consumed: 207.87 litres
Price (Ex-Delhi)
Starts Rs 8.39 Lakhs