Lamborghini Veneno and Veneno Roadster Image Gallery
Since Rishaad has gone on to become the first Indian to be inside the Lamborghini Veneno and ride in it (read all about that here), let's all of us do what's the next best thing to do - ogle at this beauty. So here is an image gallery to ease our collective pain.  Cue. Slow music.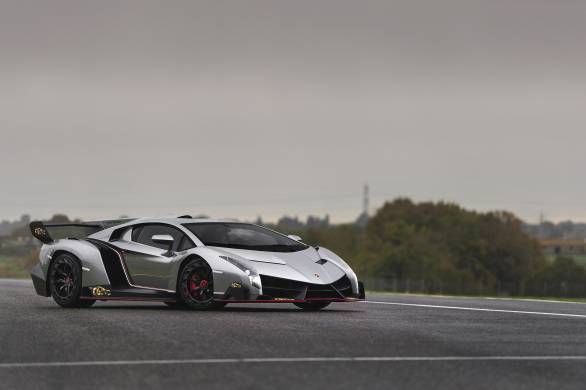 There are four Venenos in the world. Three are with private buyers, this one is with Lamborghini which they dragged us into in Rome. True story.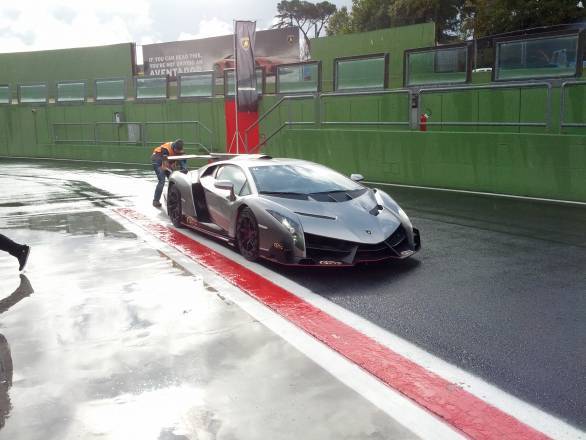 The 750PS Aventador based V12 screams its way to the 8000-odd rpm red line and sounds even louder than the race Gallardos.
The fact that Rishaad actually drove an Aventador and Gallardo before a taxi ride in the Veneno seems to have missed everyone's notice
The interior is largely carried over from the Aventador and is clad in carbon fiber
The Veneno - named after "one of the strongest and most aggressive fighting bulls ever"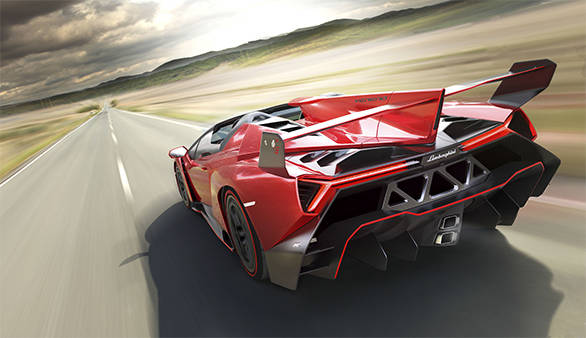 The extreme road car now comes without a roof for the first time, and the model concludes the company's 50th anniversary celebrations.
The 'Rosso Veneno' paint job is unique to the Roadster, although you can naturally spec it in any colour you like.