Interview: Volvo India's Charles Frump on BSVI emissions, Polestar in India and company's expansion plans
We recently met Charles Frump, managing director, Volvo Cars India, to discuss various topics ranging from sales of luxury car brands being affected by the recent slowdown to the strategy that the company will adopt next year when the cleaner and stricter BSVI emission norms come into effect. Also, when can we see a Volvo electric on Indian roads and whether the Polestar brand is something that Volvo is considering for India. All that and more in this interview.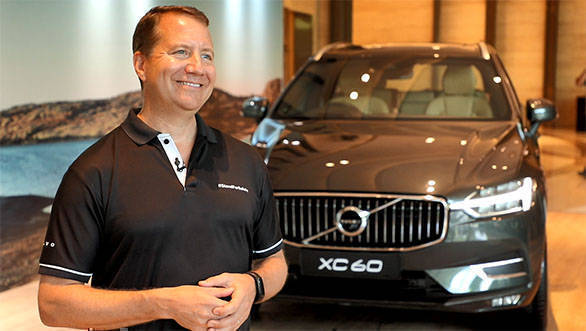 Charles Frump, managing director, Volvo Cars India
Q: The Indian car market is facing one of its worst sales slowdowns, will the negative sentiments affect the luxury car brands as well?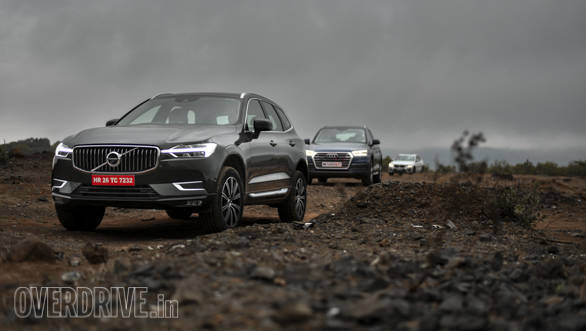 CF: It has not lost on us that the industry has been tough, especially on dealer partners. At Volvo, we have been lucky to be able to float above this a little bit. We have been significantly up a year over year, in both fiscal and 2018 calendar year. We have calculated that we are now the fastest growing automobile (premium) brand in India, which is fantastic. Going forward, we do see challenges getting a lot tougher. We have seen the non-premium brands getting affected and that could affect the premium brands as well over the short term. But in the long term, our thinking on India in this market is going to be a huge success. Volvo is very much committed here as we are adding dealers, adding local production. We are going to be here for a long time and we plan to lead.
Q: When BSVI comes into effect post April 2020, what is the fuel strategy that Volvo India will adopt? Will there be a price increase then?
CF: With BSVI, we are in an enviable position as all of the emission norms that have been set for India are similar to European standards. Our cars are already very close to those standards.
We are in the certification process. This will be a very simple technology path for us. We will have all our vehicles BSVI enabled easily before the April 2020 deadline. The automobile industry is shifting towards petrol and we will be following that. We have already made a global announcement that we will not be developing next generation diesel engines, we have been always at the front of this as we made this announcement over a year ago. We will be seeing petrol cars coming to India sometime very soon. For now, the diesel powertrains that we offer are fantastic. I can tell you that Volvo builds the best four-cylinder diesels in the world. I do not see a big price impact for us and the end customer, as the engines that we are running right now are near BSVI.
Q) Can you elaborate on Volvo India's expansion plans? Also, any plans of increasing the company's touchpoints in the country?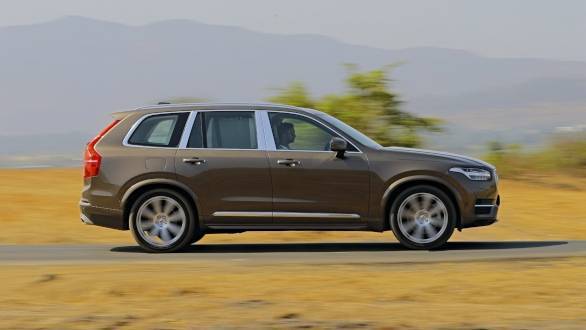 CF: If you look back a year or so ago, it was difficult to have representation in every city for Volvo. But what we've done over the past year, we have been opening a showroom every single month in India. And now we have over 26 showrooms present all across India. We have opened a showroom in places like Indore, Raipur and Calicut. We have really expanded our coverage across the country and also within the cities. We have recently added a new showroom in South Mumbai and in NCR Noida. I am extremely confident that if someone wants to buy a new Volvo, they can certainly do it at a location that is convenient for them.
Q) Brands like AMG and M Performance have helped Mercedes-Benz and BMW not only increase its visibility but also sales, do you have similar plans with Polestar in India?
CF: We look at Polestar as our guiding star as to how can we become a more electrified company. And we have segregated Polestar as a separate company under the Volvo umbrella. And I think it (Polestar) enables it to be very nimble to do things very differently. Volvo as a brand will learn from that and become much more electrified and a nimble company. This will be a good news for Volvo in the future and India for a slightly longer future from now. Certainly, something that we are looking forward to.
Q) Volvo will eventually get into fully electric, considering you already have a PHEV (plug-in hybrid vehicle), can you share a timeline of when that can happen for India?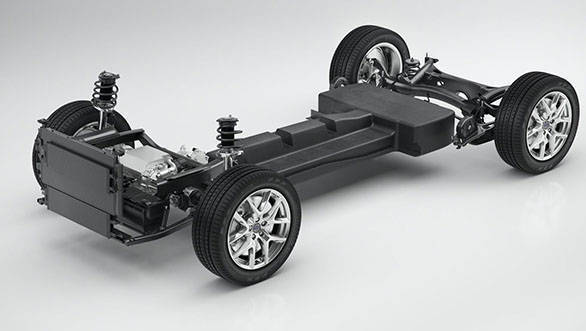 CF: We are not going to make a big announcement on that today. However, we are very excited about electrified cars. It is our vision as a company to have a million electrified cars on road by 2025. And certainly, a lot of those cars will have to be in India. When I look at the Government's goals to push electrification, clearly our objectives are aligned. We are very excited to see full-electric cars in India very soon.