Independence Quattro Drive 2014 gallery
The Independence Quattro Drive 2014 was a celebration of India's 68th Independence Day and OVERDRIVE turning 16. Like last year, we wanted to give our readers an experience of being driven deep into Ladakh in the finest luxury off roaders. The main story will be coming soon but till then you can enjoy going through some of these amazing photographs we managed to capture on the nine day drive.
Aah Ladakh... picture perfect!
Fresh snow caps some peaks just short of the formidable Zoji La pass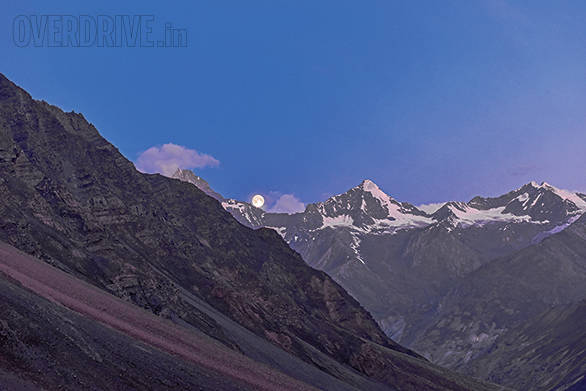 It doesn't get much more breathtaking than watching a supermoon rise over the mountains at Jispa
Great machines, amazing beauty and a moment of great pride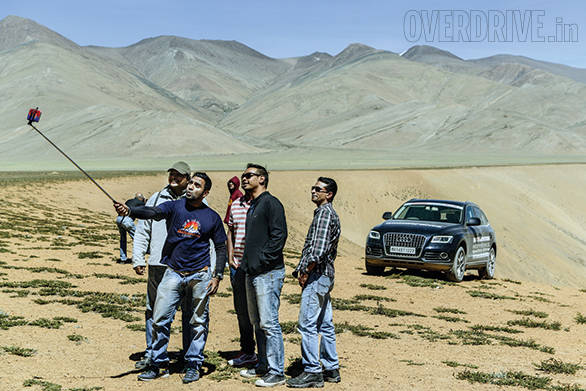 A luxury SUV on the very edge of a cliff? Time for a selfie!
It's no easy task getting up to the Leh palace. But it's absolutely worth it
Luxury camps at Desert Himalaya in Diskit come with much appreciated hot water in the mornings
One raging waterfall. One very cautious bridge crossing
We're so tough braving this harsh environment in our luxury SUVs. Oh look, cyclists. . .
Big daddy leads the convoy
Park Plaza Zirakpur. Our first, and possibly last taste of pampering luxury for the next nine days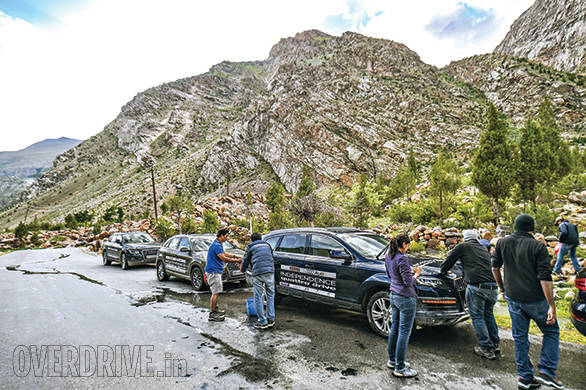 You want to live life in OVERDRIVE? You can start by washing the cars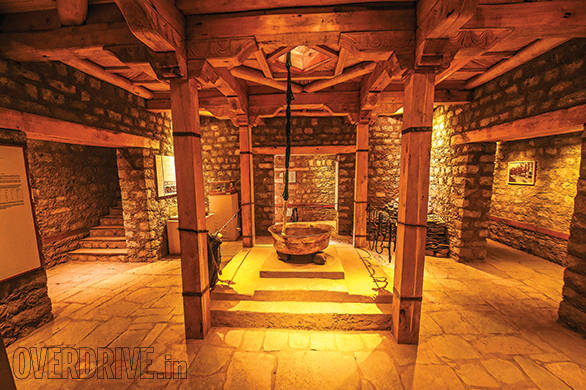 This is one of the very first photographs from inside the upcoming Central Asian museum in Leh
Good ol' Maggi, you literally can't get enough of it up in the Himalayas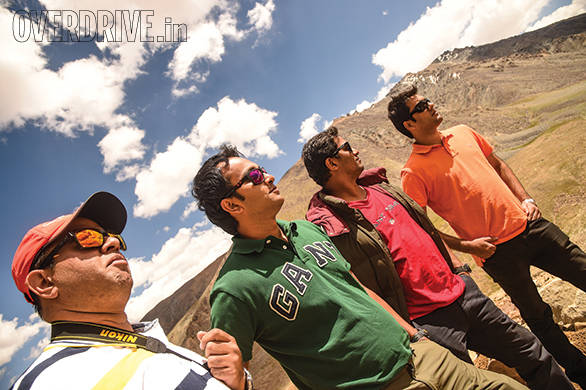 Gant and Oakley. High on comfort. Really high on style
Who needs Quattro. I've got legs! Suffice to say that attitude doesn't last very long up here
Nothing makes you feel quite as vulnerable and insignificant as a drive through Ladakh
Wari La pass is a desolate wasteland that is nearly as beautiful as it is treacherous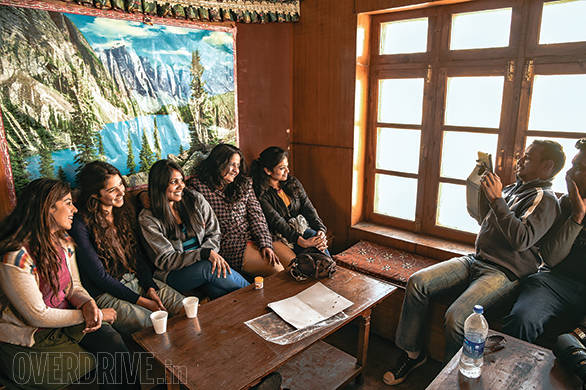 Ever the ladies man, Duane Woodman obliges some pretty ladies with a photograph
Wait! We're driving straight into a massive wall of rock!
Pangong lake looks so inviting. . . Holy mother of cold!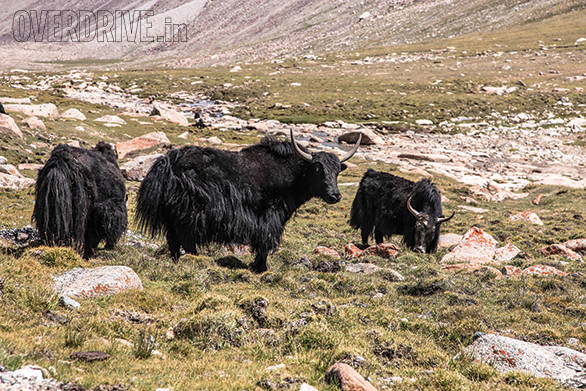 Compact, faster, more agile. Yaks are basically cows version 2.0
Red FM RJ J Man took so many selfies people started taking pictures of him taking pictures of himself. And just to complicate matters, we took pictures of the people taking pictures of the man taking pictures of himself. Phew. . .
Lest there be any confusion
What can you say about a photograph like that? Just pause, stare and sigh. . .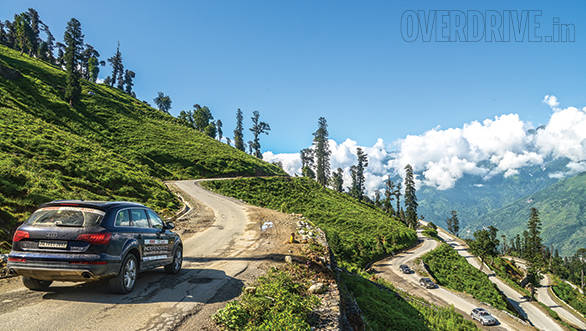 Audi after Audi. Switchback after switchback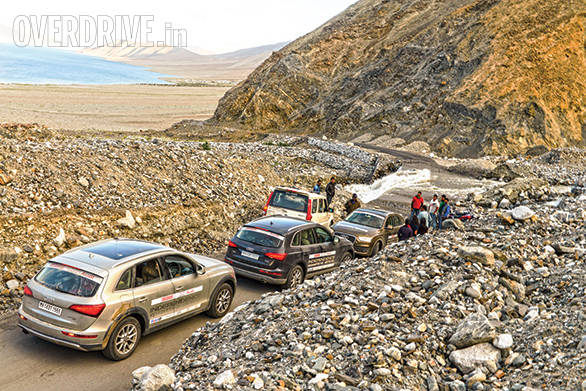 Rapid glacier melt caused an angry torrent across the road. Halley in the lead Q3, "There's absolutely no way I'm crossing that." Hmph
A rocky outcrop ominously lurks over the fantastic tarmac from Leh to Lamayuru
Why wait for nature when you can make your own rainbows? And no, there was no pot of gold. We checked
All the big Audi's got filled with fresh Mobil 1 goodness that kept them running sweetly all the way up the mountains