Image gallery: The ninth annual Fiat Classic Car Club India rally
What is it about classic cars that draw me toward them? Character. If you've ever owned a classic, you'll understand what I'm talking about here. If not, let me explain. Drive any two Fiat 1100s that were made in the same year, or any two identical vintage cars for that matter, and each will have unique characteristics that will give you a different driving experience. These unique characteristics might be as trivial as how the gears slot in, or as significant as the entire car pulling to one side every time you brake. Some people call them flaws, I call it character. And in my opinion, that makes them more human.
Visiting the Fiat Classic Car Club rally in Fountain last weekend took me back in time to when I used to travel in my father's Premier Padmini. Also, it was just a very happy place that reminded me of happy times. There were Fiats from different eras and each one, like I had mentioned earlier, had its own persona – some were in pristine condition, while others were a little worn from years of use. Although I didn't actually get to drive any of the cars, just seeing them all lined up had me grinning like an idiot. Why so, I can't explain. But maybe if you go through our image gallery below, you'll understand.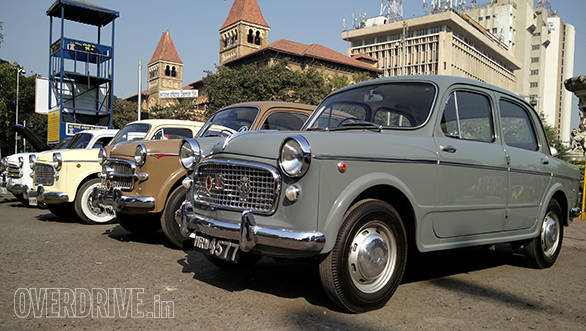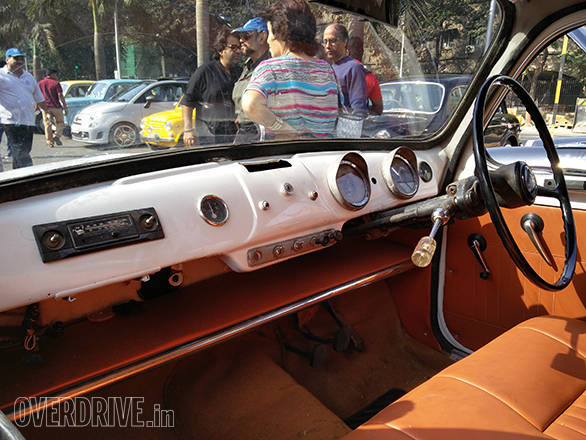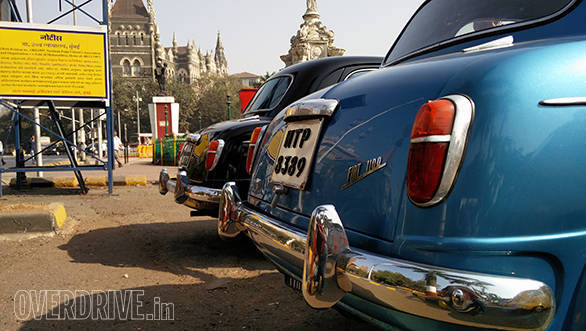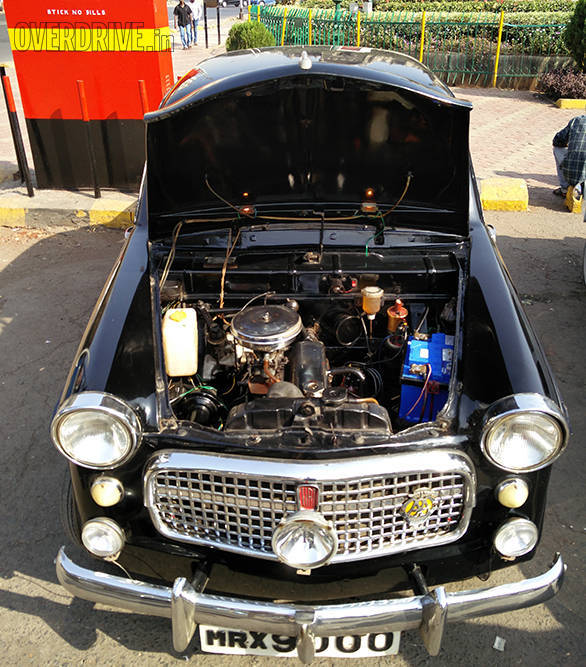 The owners had their Fiats shined to impress and their engines purring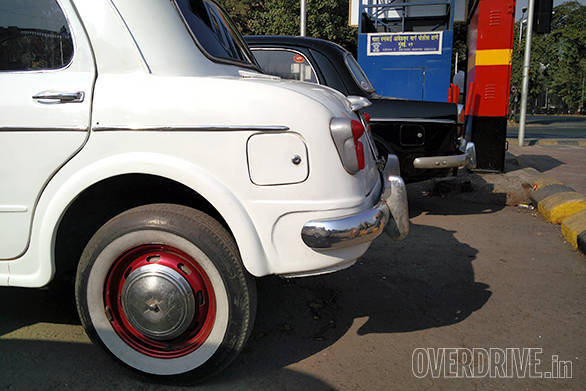 The shorter tail is the biggest difference on the outside between the older 1100s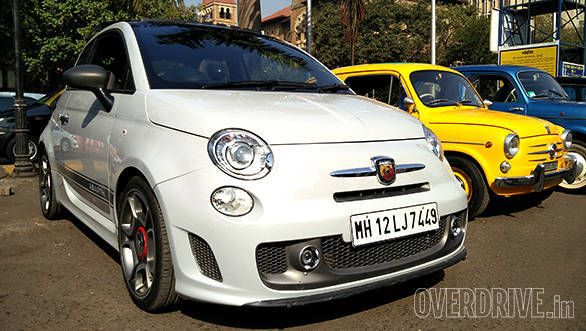 Although not a classic, it was nice to see the 595 Abarth parked next to an older relative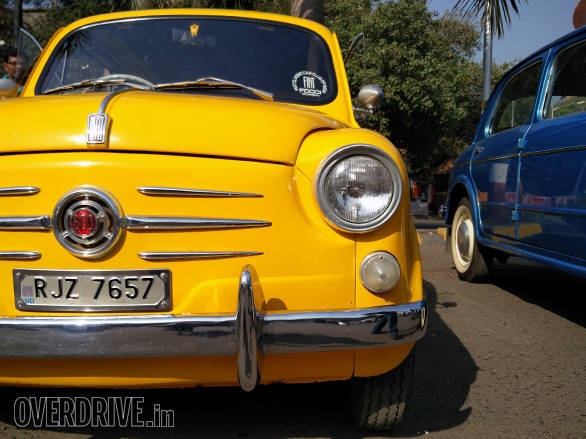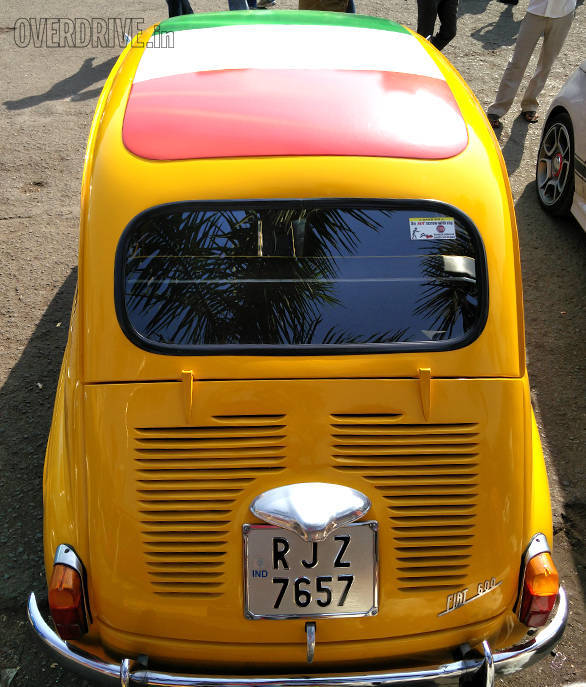 The 600 was Fiat's first rear-engined vehicle and it measures just over three metres long