Image Gallery: Shaken & Stirred April 2018
A team of driven, passionate and creative individuals all immersed in cars and motorcycles, as you might imagine, is not a normal working environment. Their antics, our making of story if you will, is Shaken & Stirred, the very last page in our print edition. It is usually the first page that is read when the issue arrives and now we've decided to bring it online as well.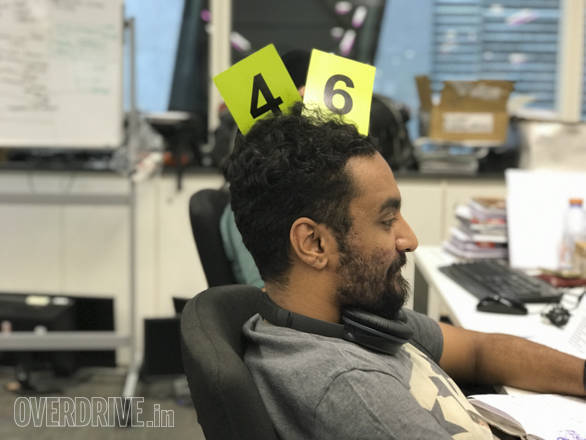 Hair don't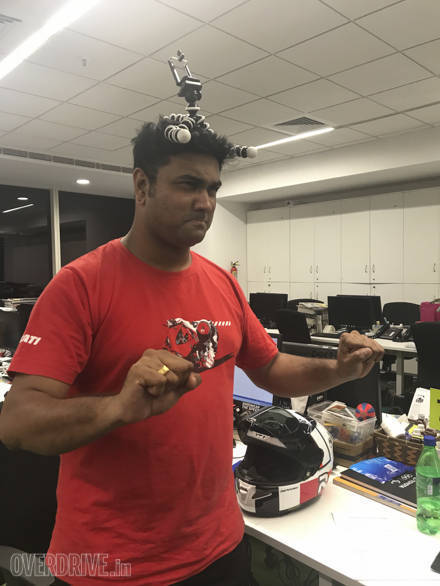 High performance. Or something is stuck.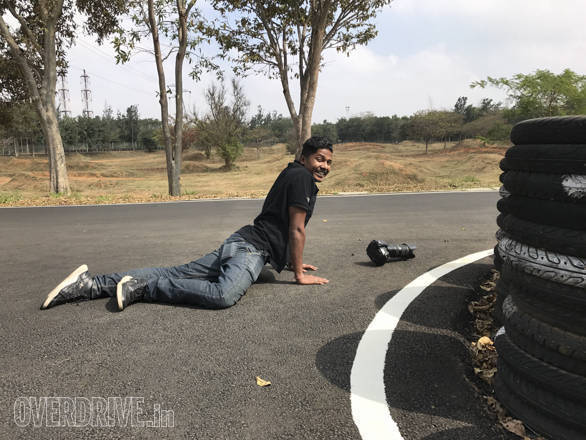 Anis. Always lying down on the job. Sigh.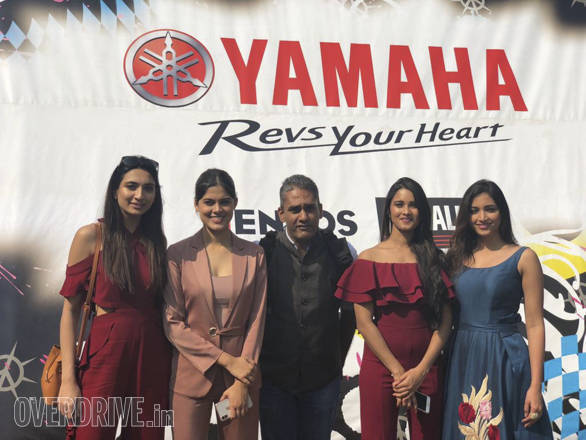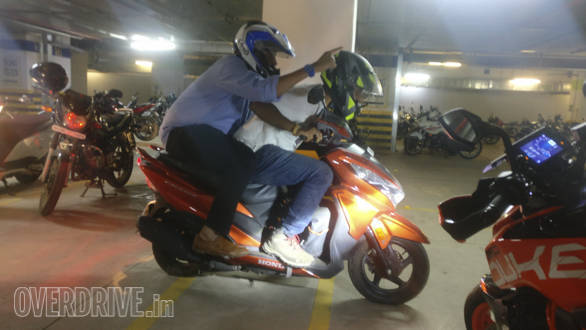 Is the Grazia an aerodynamic scooter? With Akshay and Aditya on board, it doesn't matter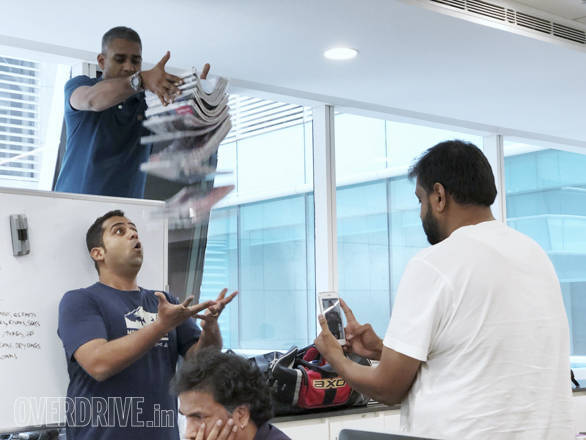 Shumi said he has issues with Abhay. Uh oh.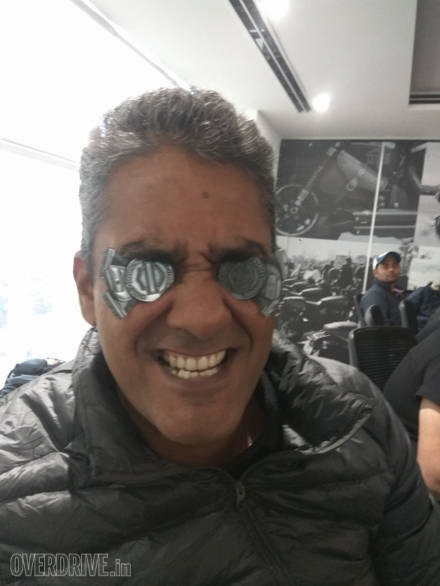 New superhero-class sunglasses make the editor very happy. Because he can't see anything. Ignorance is a real superpower!