Image gallery: Shaken and Stirred March 2018
A team of driven, passionate and creative individuals all immersed in cars and motorcycles, as you might imagine, is not a normal working environment. Their antics, our making of story if you will, is Shaken & Stirred, the very last page in our print edition. It is usually the first page that is read when the issue arrives and now we've decided to bring it online as well.
This extremely shady looking model was spoiling all the bike pics at the Auto Expo!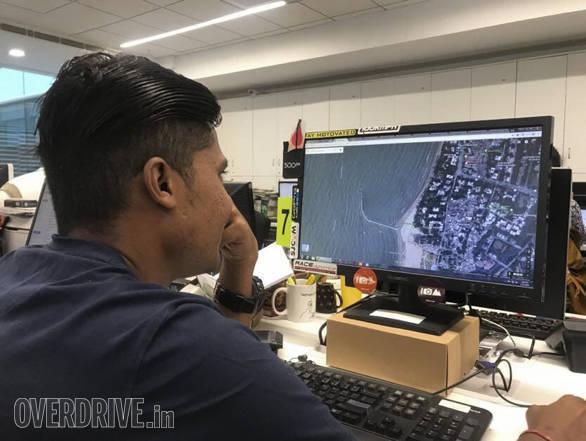 Anis was spotted plotting an escape route from the Auto Expo
The only OD staffer to get lunch was Akshay. We jealous
In their heads, one is on the beach. The other's waiting for his delayed flight to take off...
Our Kelly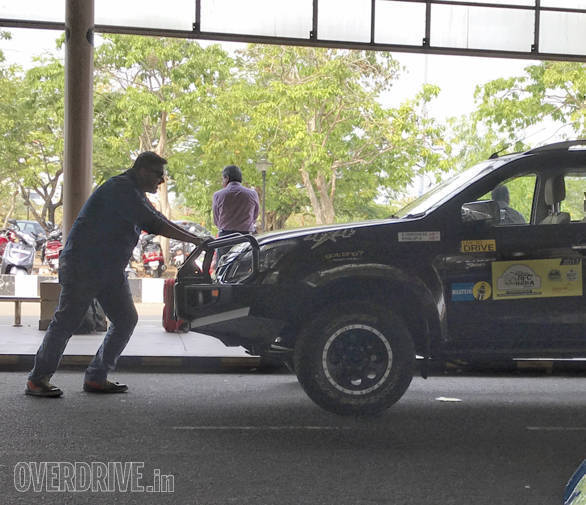 The owner refused to leave the keys. Again. #ValetLife